How to Provide an Excellent Employee Experience
September 8, 2017
Posted in Articles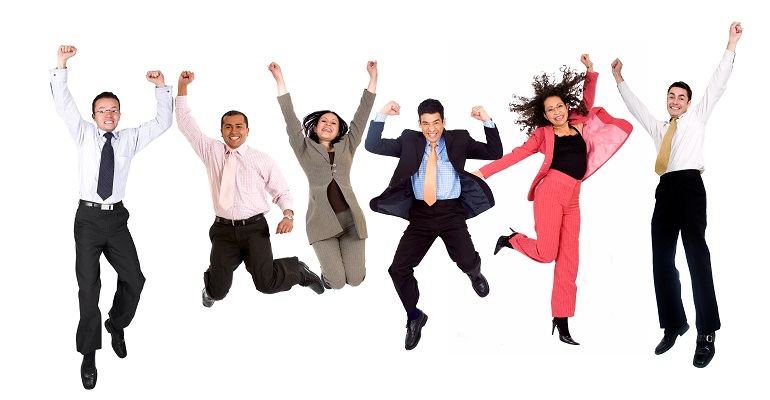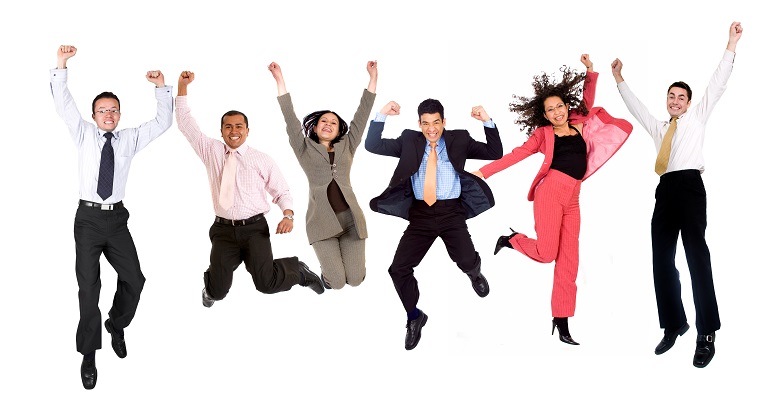 We have recently covered the growing importance of employee experience, and how it has been touted as the key to organisational success. Now that we're clear on the benefits it offers, the next logical step is to question how organisations can tweak their existing processes and adapt their performance management tools to create an inspiring employee experience. 

As with any organisational change, the formation of a desirable employee experience will take time and effort. To help guide you in the right direction, IBM has identified five core elements to improve employee experience within a company:
1. Personalisation
This process involves taking into account the needs of the employee and adapting them to complement the needs of your organisation. The topic of personalisation is becoming increasingly important to modern businesses, especially when you consider that flexibility is the most sought-after workplace perk. Allow your employees a degree of autonomy and freedom, and you will notice a significant, positive impact on your employee experience.
2. Transparency
Visibility needs to be a priority in a modern business. Employees need context and insight into the company, its goals and its direction. Once an employee feels they are a valued and trusted member of a wider team, they will feel compelled to work harder to secure its success. It should also be noted that greater company transparency is correlated to increased employee productivity.
3. Simplicity
Work can be difficult enough without overly complex processes that only serve to frustrate and slow down eager employees. Ensure the employee's time at the company is as streamlined and pain-free as possible. Streamlining and simplifying also has the added benefit of reducing unnecessary errors.
4. Authenticity
The company needs a strong sense of self. Everyone involved needs to know what the company stands for and what it values, so they can stand united behind it. Take measures to solidify your values statement. Have it proudly displayed on your website, on your company's walls or stationary, and let it guide your company brand. From a performance management standpoint, it has been shown that companies with greater transparency usually benefit from a more engaged workforce.
5. Responsiveness
Communication and feedback need to be more frequent in nature. Information needs to be readily shared and opinions exchanged in order for employees and managers to be kept up-to-date and performing to standard. By utilising a continuous performance management approach rather than an annual performance appraisal, timely feedback is infinitely more possible. Modern software can assist with the scheduling of monthly check-ins, to optimise the benefits of an agile approach to performance management.

Find out more on how to tweak your existing processes and adapt your performance management tools to create an inspiring employee experience.
Here are three more interesting blog articles for you:

[bookboon-recommendations id="21077c84-16cd-48ad-bf32-10ce336ebce9″ title="You might find these books interesting:"]