Taking the Fear Out of Strategic Leadership
August 30, 2017
Posted in Articles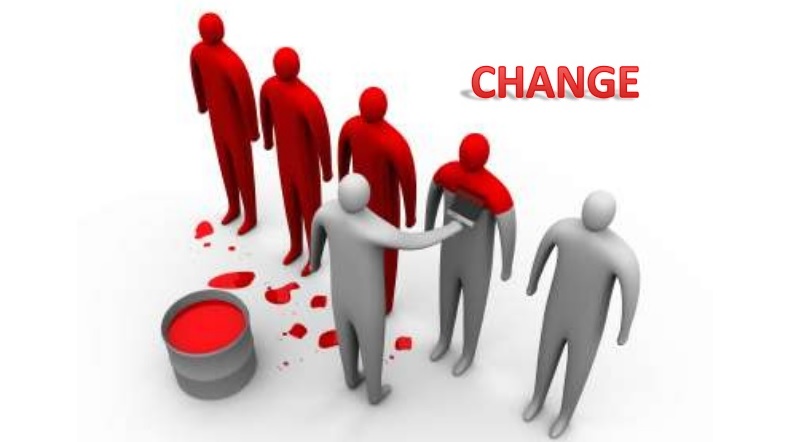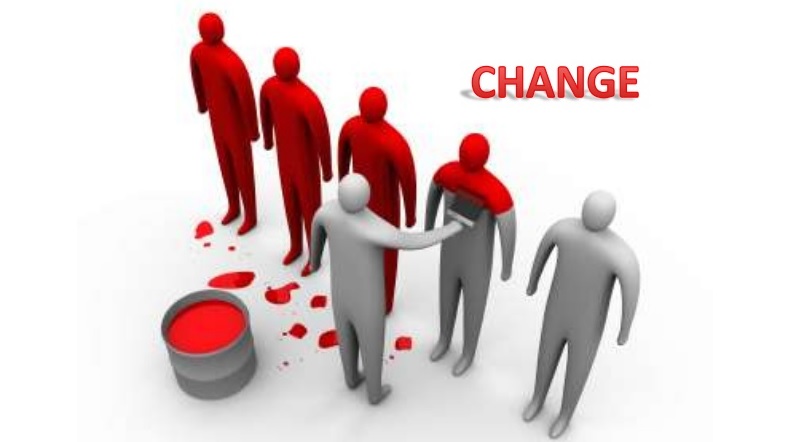 Are you scared of strategy? Making the move from operational, hands-on management to strategic leadership is a mystery to many of us. But there are some simple tools you can use to help overcome your fear and increase your power and influence at work. 
Strategy for people at all levels
Strategic thinking is not only for senior managers. People at all levels are capable of making a plan, and then implementing that plan. That's a strategy! But this is often seen as difficult or put in the "too hard" box, particularly by professionals working in the middle of organisations.
However, these middle managers are especially adept at seeing what needs to get done, and how to make improvements. They have crucial information about services, and, importantly, are the link with staff.
Role of the middle manager in strategy
Middle managers are key to implementing the changes which senior managers and boards want to put in place. Their strategic vision will go nowhere without there being a plan to make it a reality. And who is best placed to translate this vision into a reality? The mid-level managers of course – they are not only closer to the business, they are also closer to the culture and values of the organisation. In fact, they are the custodians of culture, and we all know that "Culture eats strategy for breakfast".
So, if the role of the middle manager is to influence organisational change and deliver the strategic plan, why do they find it scary, difficult and challenging? Too often this is because they lack the tools and have not had the opportunity to learn about managing strategic change. This workbook contains a series of practical exercises and tools to help grow and develop strategic capability. It poses some powerful questions such as:
What is my current strategic capability?
How do I grow my influence and facilitate change?
How do I use the strategic toolkit in my organisation?
How do I initiate new strategic thinking and bring about change?
The tools which are described and explained give a structured and simple means of analysing a specific issue and generating evidence, enabling managers to influence upwards and propose change.
Case Studies
This is a tried and tested approach which is brought to life in a series of 5 case-studies, each demonstrating how small teams of middle managers and mid-level professionals worked together to influence change in their organisations. Each of the studies draws out success factors, and gives practical tips you can try e.g.:
Be ambitious with your ideas for change
Involve the right people and manage the politics
Use your influence and power appropriately with different stakeholders
Believe in what you do
Keep working at it, despite signs of resistance
Break the rules, but be careful which ones.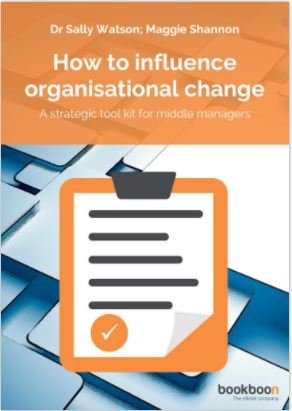 [bookboon-recommendations id="5d79d882-8cbd-406c-9f23-8f9da09d3971″ title="You might also find these books interesting:"]