Engaging Leadership: A Shift in How Managers and Leaders Work with Their People
July 26, 2017
Posted in Articles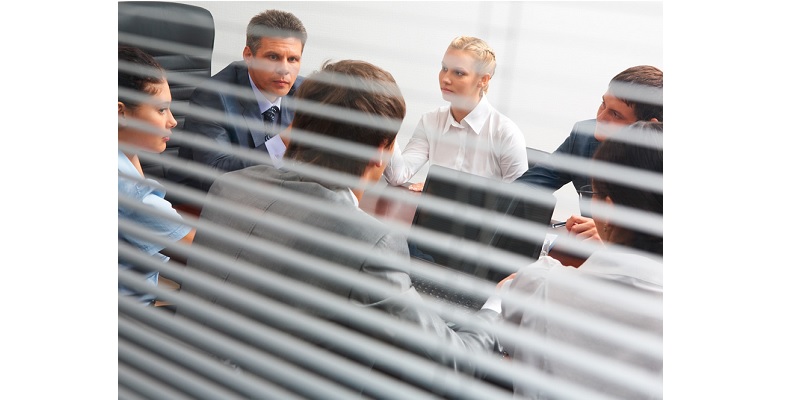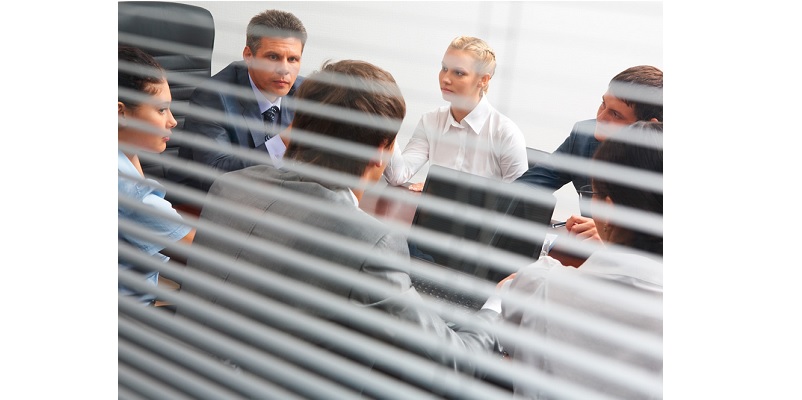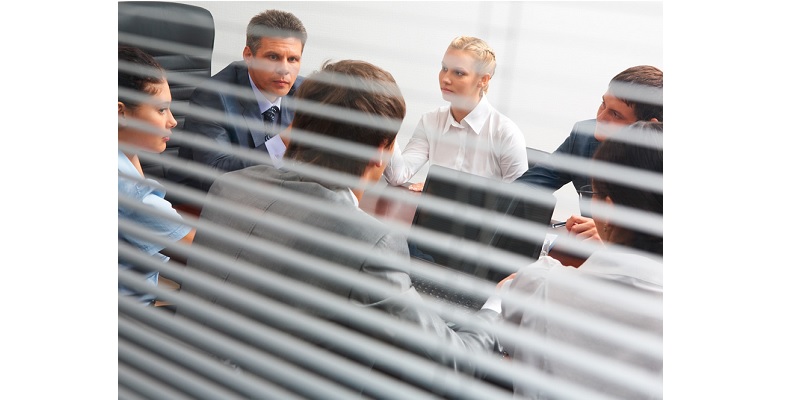 You may well have heard managers say words to this effect: "It's impossible to get these people motivated. What's up with them? Don't they get it we're all in it together?" The answer depends on your perspective, your needs, your requirements, your values and drive. In the past year, turmoil has become even more common, the plates are heavier and even more difficult to spin; the easy option would be to opt-out – to do nothing. 
A better, though not necessarily easier, an option might be to:
Challenge the perceptions we have of what has worked and what will work in the future
Streamline alternatives to make choosing less confusing
Create situations that are new and exciting, not complex and frightening
Some organisations say that employee engagement is on the increase, while others think that the age divisions within organisations will cause even more complexity and lead to the difficulty of managing the diverse.
Both might be true, however these situations, in themselves, present opportunities.
Working differently
Happy employees make a difference to the work and to the life of an organisation. They are more resilient, balanced and able to use their creativity more often. Programmes like Action for Happiness aim to show the link between happiness and productivity.
The trend now seems to be to describe work-life balance as a work-life blend. But this emerging development has some worrying facets:
Balance suggests being in tune with each facet of life and work working together
Blend suggests mix together, combine unify or intermingle
Organisations need to ride their luck and by "L U C K" it is meant:
Listen and notice what is happening in their workforce
Understand what needs to be done now and in the future
Clarify purpose and strategy – to the organisation and their employees
Knowledge – this needs to be shared and continually acquired

So, what is it that makes an engaging leader, someone we look up to and someone who listens and shows understanding? They need to be attractive, appealing, charming, winning, and captivating to a large extent. Moreover, to have the desire to establish a meaningful contact or connection in a way that holds attention.

In Peter Mayes eBook Employee engagement: Getting the best from everyone, not just another survey, he explores where employee engagement has come from, what helps it to work, how to do it and where it is going.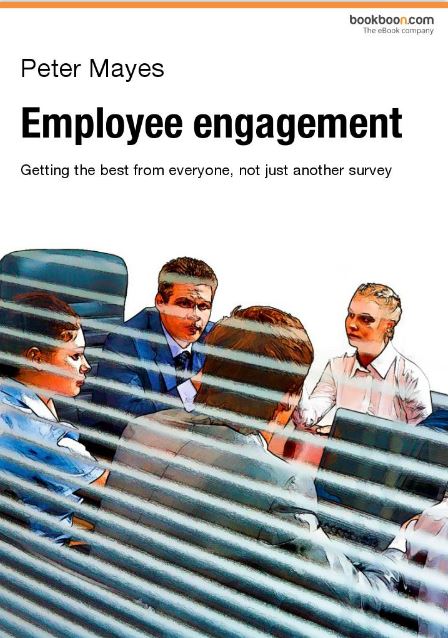 Themes developed include:
What's the benefit of being an engaging leader, an inspirational mentor and dynamic coach?
How creating happy employees and teams pay dividends?
What to do with the disengaged?
Noticing what really works and fulfils the diverse needs of employees promotes successful engagement approaches that grow capability and capacity.
Organisations ignore their employees at their peril – we need to think of people as people first.
Also, read these blog articles from Peter Mayes on the topic of "Employee Engagement":

[bookboon-recommendations id="21077c84-16cd-48ad-bf32-10ce336ebce9″ title=" Diese Bücher könnten Sie ebenfalls interessieren:"]