The Secret to Organisational Success in 2017
March 31, 2017
Posted in Articles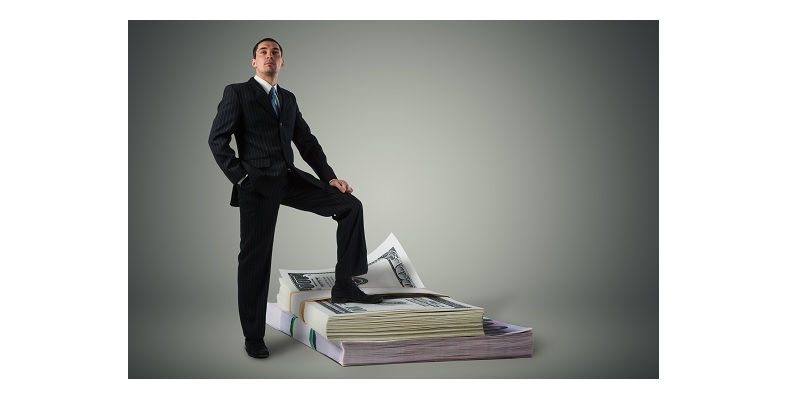 HR executives are constantly primed for opportunities to streamline company processes and improve productivity. Recently, it has come to light that employee experience might be the key to organisational success. This is a hot topic for large companies and SMEs alike, but what are the actual business benefits offered by great employee experience?
Is your organisation measuring employee experience? If not, you should know it has been named one of the most impactful leadership trends of 2017 — and it might just be the secret to organisational success.
For a long time, companies neglected employee experience. There was no attention paid to motivation, employee engagement, empowerment or culture. In these more enlightened times, however, we understand that employees, and their mental and emotional welfare, are critical factors to consider when discussing performance management and long-term business success.
One source describes employee experience as "the sum of the various perceptions employees have about their interactions with the organisation". Ultimately, employee experience is the combination of cultural environment, technological environment and physical environment. A careful combination of these results in an employee who actually wants — rather than feels obliged — to show up to work.
83% of HR leaders claim employee experience is either "important" or "very important" to organisational success, and many companies have created jobs dedicated to this area, such as Head of Employee Experience. But what are the actual business benefits of excellent employee experience? And why is this concept such a critical one going forward?
Employee experience boosts engagement
Employee experience and engagement are inextricably linked. If an employee is having a great experience at work as a result of the culture or physical environment, they are more likely to be connected, motivated and enthusiastic about their career. This has a serious impact on employee productivity, ultimately affecting the company's overall performance.
Employee experience is great for company image
Company experience is something employees discuss both internally and externally. This can positively contribute to an organisation's image, which has wide-ranging impacts, including improved retention (as employees want to remain with a company that respects and values them) and recruitment. Companies wishing to recruit top talent need to be offering stellar employee experience, or they will miss out to organisations who are willing to prioritise it.
This is something companies need to be cautious of going forward. Mercer has shown that 90% of employers are anticipating increased competition for talent; this is particularly the case in North America, Asia and India.
Discretionary effort and performance
Employee experience has been referred to as the "key to a high-performance workplace". It can boost productivity and skyrocket discretionary effort. When employees are engaged, satisfied and eager to remain with a company, they are also more likely to go the extra mile to ensure the company's success. This is why there is such a significant focus on employee experience as we move into 2017. The focus is no longer on what employees can do for the company, but on what we can do for each other in order to guarantee success for everyone.
Employee experience all begins with improved communication and greater transparency. Create a culture of trust, improve relationships with frequent one-to-one manager-employee check-ins and unite employees behind a common overarching goal. All these elements will come together and demonstrate to your employees that you are invested in them and you genuinely appreciate the role they play in your company's success.
About the Author: Stuart Hearn has over two decades of experience in the HR field, previously working as International HR Director for Sony Music Publishing before co-founding plusHR, a leading UK HR consultancy. Stuart is now CEO of Clear Review — a modern, purpose-built performance management software system.
More interesting blog articles: