How to Protect Ourselves in the Cyber World
March 17, 2017
Posted in Articles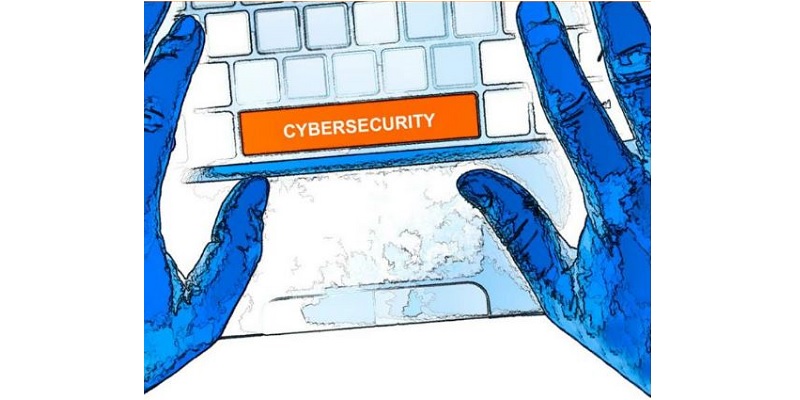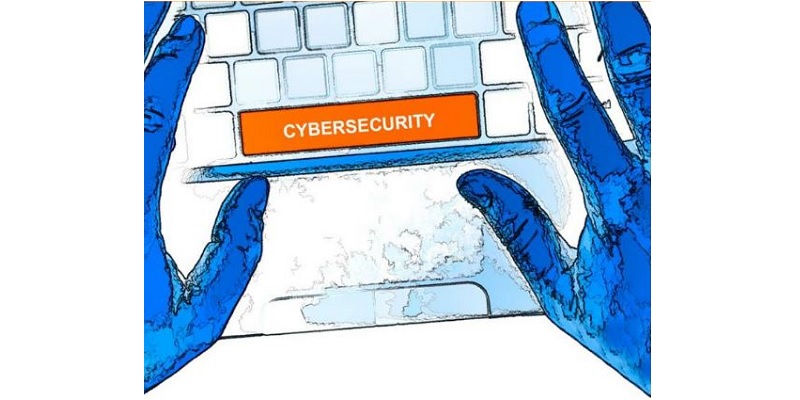 Cyberattack is not a question of "whether" it will happen, but "when". Cyberattacks are becoming more destructive globally. Because hackers are increasingly sophisticated and targeted; one tactic fails, they will try another until they breach an organization's defenses. The cyber threat impacts the whole of our society, so everyone has a part to play in combating cybercrimes. 

Society's adaptation to the ever-increasing world of technology provides unlimited potential for convenience, choice, speed and customer satisfaction in the retail world. Cyberspace touches practically everything and everyone when many everyday communications depend on information communication technologies.
This new wave of connectivity is going beyond tablets and laptops; to connected cars and buildings; TVs and game consoles; and smart meters and traffic control. As we are critically dependent on cyberspace, it is inherently insecure and there will always be attempts to exploit weaknesses to launch cyberattacks.
Technologies, just as with other means enhancing capabilities of human interaction, can be used for criminal activity. The technologies that society craves for its freedom are the same technologies that enable the criminal syndicate to exploit vulnerabilities in the network and the human psyche.
Cybersecurity is no longer a pure computer security issue
Instead, cybersecurity is considered as a national policy matter because the illicit use of cyberspace could hamper economic, public health, safety and national security activities.
The failure to understand and address such risks, primarily the systemic cascading effects of cyber risks or the breakdown of critical information infrastructure, could have far-reaching consequences for national economies, economic sectors and global enterprises.
High profile cases about the hacking of internet-connected automobiles, surveillance concerns stemming from voice recognition features in "smart" TVs, and privacy fears stemming from the potential misuse of the Internet of Things (IoT) data have captured public attention. The IoT is redefining the concept about privacy issues, as many implementations can dramatically change the ways personal data is collected, analyzed, used, and protected.
In addition, the scale of interconnectedness across so many discrete products, services, and systems leads to more risks; with the prospect of intelligently connecting almost anything and anyone. The growing reliance on information technology is one of the major challenges faced by many nations.
To prevent and detect cyberattacks and tackle cybersecurity issues, we must first understand:
Why do cyberattacks escalate?
Why does cybercrime continue to mature and become commercialized?
How does the interconnection of computer systems bring out new types of breaches?
How does digital technology transform societies, economies, and lifestyle?
How do the cyber threat actors evolve from unsophisticated attackers to state-sponsored attacks?
How do nations address the global cyber risks?
What are the concerns raised by the issues of cybersecurity?
How do organizations defend against cyberattacks?

Christina Liu's eBook, Cyberattacks and cybersecurity: What, Why, and How, is written from the perspective of individuals, businesses, and governments, details these and many more integral questions related to this topic.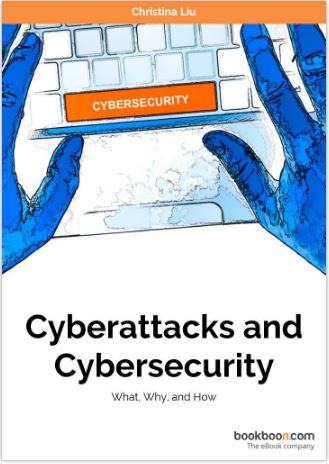 [bookboon-recommendations id="daab725b-e4f5-446b-8475-3df78b2873c1″ title="You might also find these books interesting:"]