The Soft Skill Mentoring: How to Help Junior Employees
December 2, 2016
Posted in Articles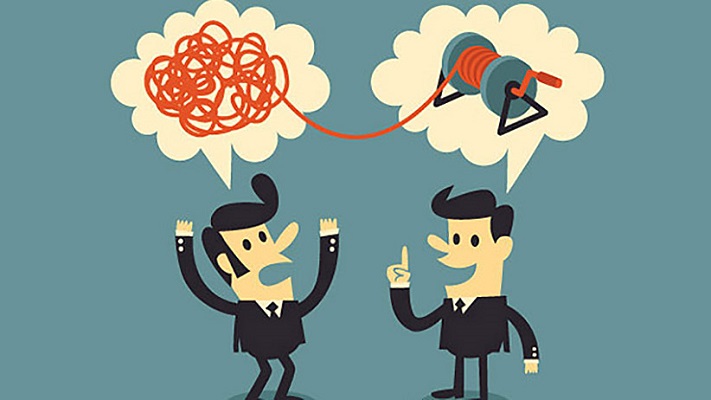 It seems that the office has become a stressful place for everyone. Now, more than ever, a business needs all of its employees to pull together to ensure the success of the company. The dog-eat-dog world of yesteryear is now counterproductive to growing your business. In its place is the soft skill mentoring. Senior and more experienced employees need to step out of the bubble of their own tasks and help others around them.
Mentors usually help young entrepreneurs develop their business or idea. Yet you also need them within your own workplace to help new employees develop in their careers. The importance of teamwork cannot be underestimated, neither can promoting the importance of the soft skill teamwork in your organisation. You need all employees pulling together for the betterment of the whole. Unfortunately, you may have a culture where "that is above my pay grade". In order to drive forward, you need a change of attitude within your business.
The benefits of mentoring
Mentoring is a simple process. It means that those with more experience are willing to take less experienced employees under their wing. More than showing them the ropes, they take responsibility for their development. Junior member come to understand that he or she can rely on the more experienced employee to help.
The soft skill mentoring and the gains for your business having a mentoring system include:
Mentoring developed when all employees understand that business' needs come before personal development. Employees need to understand that their own jobs could be easier when they are prepared to help others. When this happens, your business is in the right place to develop mentoring in the workplace.
Some simple mentoring tips to get you started
Bookboon  has a long-term solution to the problem of employees refusing to step outside their own bubble. Until your employees are trained, there are some simple steps you may take to encourage mentoring.
Create the right structure: What are you setting out to achieve? Is it merely to bring new employees up to speed in your organisation? Will you use it to develop the skills of new managers? Will you use it for graduate training schemes? Here, you need to define "who" and "what".
Define relevant employee skills: Define attributes, skills and weaknesses of your long-term employees. Here, you should understand which employees are best for which type of training.
Group or 1-on-1: How will your senior employees mentor junior employees? Will there be regular scheduled group meetings or 1-on-1 meetings? Will each junior member report to somebody different depending on the issue?
Define the training process: Define the formalised training or informal relationships. This is where an employee knows they can rely on Person A for technical problems, Person B for procedural queries and so on.
But there is more to find in Bookoon's eLibrary
These short-term tips are to help you get started. Ultimately, you need to instill the right attitude for a mentoring program to work. For that, you need more than a loose structure of mentoring. For true and long-term success, you need Bookboon's comprehensive eLibrary Solution. It offers you a wide range of thousands of eBooks to help develop the core soft skills that your employees need.
The soft skill mentoring is considered vital to a business' success. Ebooks are more efficient, cheaper and more flexible compared to classical classroom learning. Plus, our eBooks are available on demand! Studies have shown that information retention is much higher when you use eLearning because it helps employees learn whenever they have time and at their own pace.