The Soft Skill Persistence Means Business Success
October 7, 2016
Posted in Articles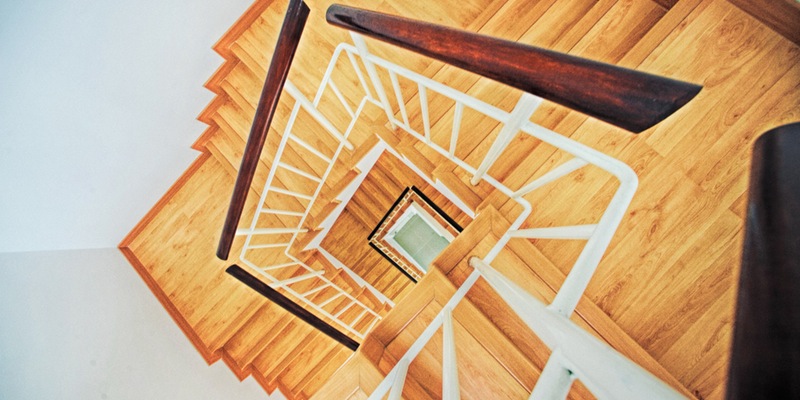 It has been a difficult decade for most businesses as the workplace has undergone a fundamental shift. The demand for experience and qualification has given way to soft skills. Today, businesses small and large are looking for those quintessential transferable skills that allow the organisation to consistently move forward. The soft skill persistence is such modern soft skill. When you employees do not have persistence, how can the business ride rough storms? Persistence is a matter of attitude, and one that you can encourage and strengthen in your employees. 
The modern workplace has undervalued soft skills such as persistence for too long. Communication, leadership and a "can do"-attitude have given way to technology-based skills. But now, businesses like yours are rediscovering the value of soft skills. Persistence is transferable and infinitely useful.
What is persistence?
The soft skill persistence is the ability to cope with life's little curve balls. It is, amongst other things, confidence to try. According to Richard St. John who is "researching the lessons of success", persistence is one of the 8 secrets of success.
However, it is more than simply confidence and not giving up easily. It is determination and the ability and desire to learn new things. It is having a growth mind-set. Learning to persist in the face of problems is a core asset in the modern workplace. Persistence in the workplace, just as it is in life and in schooling, leads to success.
Whether you call it persistence, perseverance or determination, it amounts to the same thing. The reasons for the lack of it in a workforce are many and complex. What is clear is that it will hinder your business long-term. What are the core reasons for your employees' unwillingness to try?
Lack of confidence in their abilities
A feeling that the situation is "hopeless" and cannot be rectified
Stress and anxiety about their work performance leading to avoidance tactics
Persistence is also about the ability of others to challenge negative attitudes and instil a little steel. "Naysayers" bring everybody down, yet people are willing to follow those willing to show leadership.
How persistence benefits your business
It is an important leadership skill that demonstrates commitment. Nobody will follow a quitter or somebody who cannot make decisions. All it takes to turn things around is one person with persistence and determination. It's vital for your supervisors and managers, but these are expected in leadership positions. A team is only as strong as its weakest link. This is why, regardless of a person's role, they need persistence.
The core benefits are essentially:
When a project goes wrong, you need people able and willing to recover to turn it into success.
Learning from mistakes is how we grow as individuals and as a business. Mistakes teach us valuable life lessons.
Persistence demonstrates and promotes the courage and confidence to try new things.
A culture of persistence is infectious, but so is negativity. This is why you need to nurture the persistence soft skill.
It encourages the confidence to make decisions.
Bookboon delivers the solution to a lack of work place soft skills
You need your employees to persevere in the face of workplace adversity, economic difficulty and problems with clients. Furthermore, work satisfaction depends on many things; one of them is confidence. If employees don't feel confident, they won't knuckle down to work though their problems. Another is feeling valued.
For all of this, Bookboon can help: Our large eLibrary to train these skills, contains a large number of eBooks covering soft and hard skills.
By investing in your employees' soft skills, you can make your business more productive and improve general work satisfaction.