Personal Development Books
October 28, 2016
Posted in Articles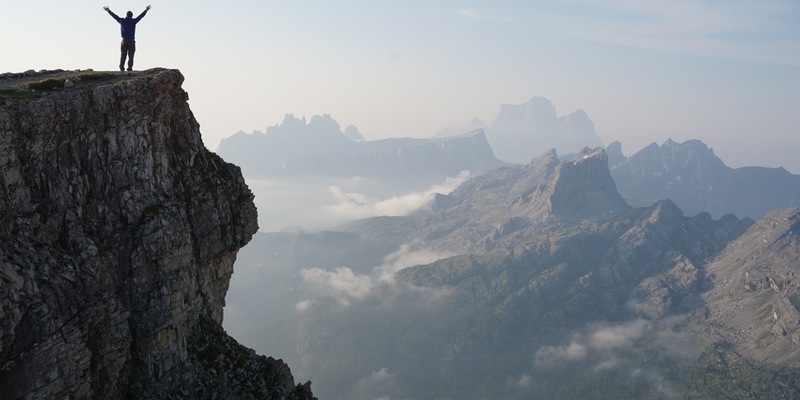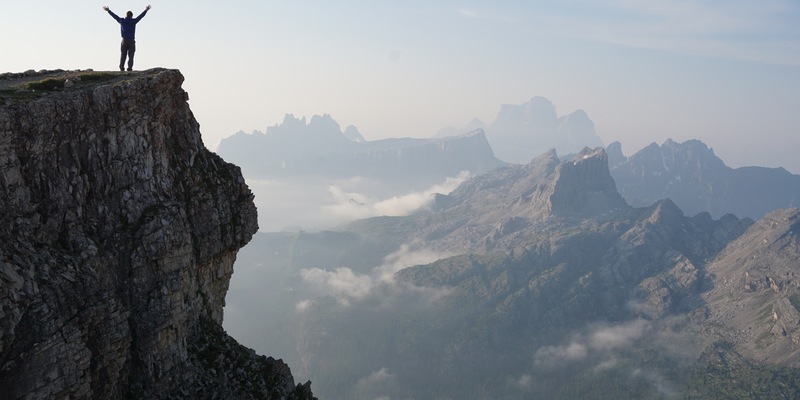 Manage your stress and improve your personal confidence.
Did you know that most humans don't realise their full potential? We could all achieve so much more than we actually do in our daily lives. Are you among those who aim high but never seem to get there because there are too many obstacles? Whether it's stress at work that you're experiencing, a lack of motivation, or procrastination has got the better of you, we're here to help: We have the necessary background knowledge to support you with your quest to address your problems and follow your dreams: Learn how to manage your stress and how to improve your personal confidence.
Our eBook authors, experienced coaches and trainers, are specialists in their field, sharing their expertise with you and providing you with relevant tried and tested know-how, practical tips and fresh new insights and ideas.
Did you know? Personal confidence is key.
Although it may sound hackneyed, it is true what they say: Believing in yourself is an important contributor to professional performance and success – and this also goes for your private life. If you find your self-confidence lacking, don't despair! You can learn to be more confident. Contrary to popular belief, personal confidence is not something that you either have or don't have. Confidence is a skill that develops with awareness and practice. So take a look at what you can do to become more self-confident and gain a deeper understanding of yourself and the people around you.
"I'll do it tomorrow."
Does this sound familiar? Then you can join hands with the many people who habitually procrastinate. Why are we so prone to procrastination? One very important reason is that we tend to avoid unpleasant tasks in favour of taking the path of least resistance. Yet in the long-term, we can never reach our goals. Goals are essential as they give our life purpose and a sense of accomplishment, positively impacting your health and well-being. So, what are you waiting for? Nip that productivity killer in the bud with these helpful strategies!
Whatever you need to delve into personal development – we've got you covered. Learn how to become more assertive, improve your personal confidence, communicate effectively and manage your stress!
These are our top 5 eBooks for your personal development:

[bookboon-book id="cb0c5cb8-140d-40f7-a5f2-a3d500b1b666″ language="en"]
[bookboon-book id="106a1ed4-c033-4022-b1ad-a3f500e0b449″ language="en"]
[bookboon-book id="4ef8b171-ea4b-452a-b0c0-a27700943a9d" language="en"]
[bookboon-book id="a8d4ee13-0f5e-e011-bd88-22a08ed629e5″ language="en"]
[bookboon-book id="ab974015-7e51-4321-ba69-9ff3009591df" language="en"]