Remove all barriers and re-focus on (e)learning!
September 9, 2016
Posted in Articles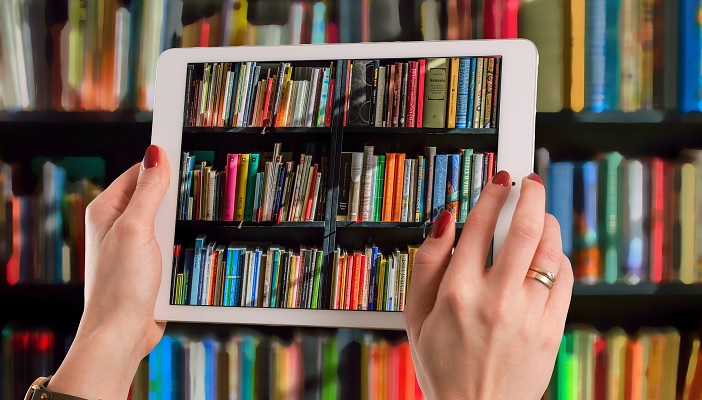 The corporate eLearning landscape is finally picking up pace.
As electronic learning grew with the rise of the internet during the 90's, so did the hope that soon we could all 'tap into the Matrix' and learn to speak Mandarin in 30 minutes. In reality, no matter how fast we innovate, it takes years before new and better applications are widely used or accepted. 
Digital learning is in a golden age at the moment.
On one hand, we are forced to work with old systems inherited from a former HR Director, and we are often stuck in long running contracts with suppliers sold to us in complicated packages. At the same time, learning habits change like the weather and a few interesting Start-Ups are shaking up the Learning industry. We used to teach our staff the skills we decided they 'should' learn and on occasion approved the trainings they asked for. With blended Learning everything has changed dramatically in the last few years. Most of the companies I talk with realize they need to adjust faster and faster and that they must empower their colleagues to take control of their own development.
The right content, at any moment, anywhere and on any device.
The end user of your Academy wants the right content, at any moment, anywhere and on any device. If your "eLearning" only works on a desktop, when logged in to your internal system, or only when the user is online, this creates restriction, after restriction, after restriction. This is one of the many reasons why enthusiasm about online learning is often killed at first attempt.
At Bookboon, we focus on a '2 hour learning experience'. Our eBooks are max. 50 pages and focus on business subjects such as Communication skills, Personal Development, Coaching, Leadership, Agile Project Management, Time Management and many more. A summary will never give a true learning experience and most traditional eLearning courses feel like a task, rather than self-improvement.
Remove all barriers and get the quality content needed.
Using our high-quality eBooks does not require a login, there is no tutorial to watch, no profile to create, no approval is needed from a supervisor and the results are amazing. When you remove all barriers and empower your staff to get the quality content they need, when they need it, you will be surprised how eager they become to develop themselves 24/7 (in return).