Blended Learning: Combining traditional and eLearning
September 14, 2016
Posted in Articles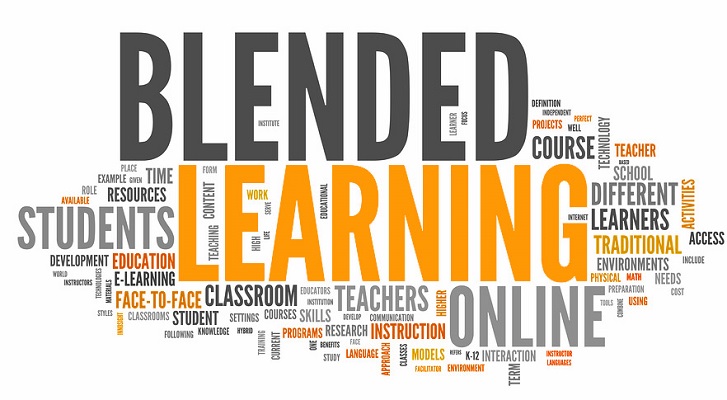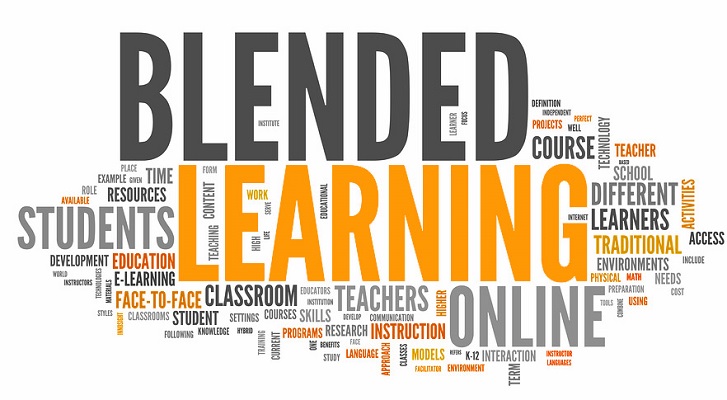 The question of face-to-face vs. e-learning is not always either or. The social aspect of face-to-face learning is a benefit but in-class training is often neither cost or time-effective. In many cases, blended learning programs can be used to overcome the limitations of face-to-face instruction and expand the overall learning experience. 
For complex topics that require one-on-one instruction or collaboration between participants, face-to-face training is usually the best option. That said, e-learning has good reasons and provides a level of flexibility that can reduce the time and costs involved.
When to use blended learning techniques
Here are a set of situations where blended learning is a good idea:
When the subject matter is too complex to be taught purely online and it would be too time-consuming to rely solely on face-to-face instruction. In these cases, e-learning modules should be made available to support the training event. Participants who require additional exposure to the subject matter can rely on online content so they are in a better position to get the most out of face-to-face instruction.
Preparation is needed – when participants would benefit from being familiar to the subject matter before they are engaged in face-to-face training.
When the proficiency level varies significantly between employees. In order not to slow down the training process, participants who require more time with the material can do so online, freeing instructors to spend as much time as possible with everyone.
When full participation is difficult to achieve. Employees not able to participate in face-to-face training can resort to online content and modules to get insight into the topic.
If you want to test the knowledge attained by participants at a later date. This is particularly crucial for training events that need to be linked to business performance. Online modules provide a cost-effective means of testing comprehension levels and knowledge usage.
If there is a delay between face-to-face instruction and when the training needs to be applied. In this case, employees will benefit from being able to brush up on taught concepts and material at a later date.
Blended learning: Use e-learning before, during & after face-to-face training
For most blended learning scenarios, e-learning is used to support face-to-face training before, during and after a workshop or conference.
Before:  E-learning content & modules are made available to participants prior to a workshop so they can familiarize themselves with the concepts being taught.
During: instructors focus on deepening and expanding participants' knowledge through one-on-one observation, analysis and feedback. E-learning content is available to support participants who require additional training.
After: participants use e-learning content and modules to test their knowledge of the material, review & brush up on the material at a later date and to further their understanding of the skills & concepts that were taught.
Looking to support your company's face-to-face training with online content?
Bookboon's Corporate eLibrary is an easy and effective way to provide blended learning for your employees. To learn more contact Brian Anderson or visit us here: