3 Crucial Habits to get Repeat Business and Referrals
August 8, 2016
Posted in Articles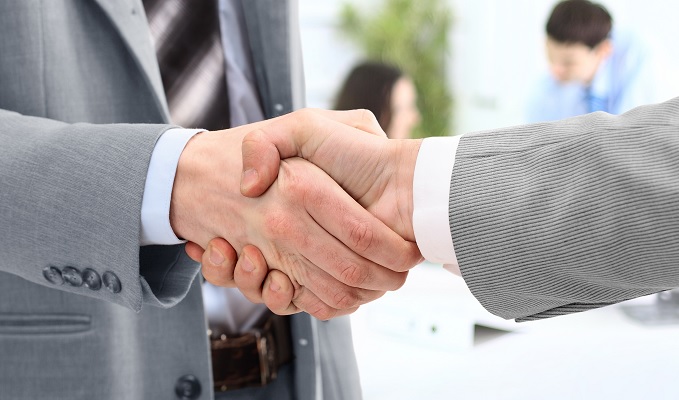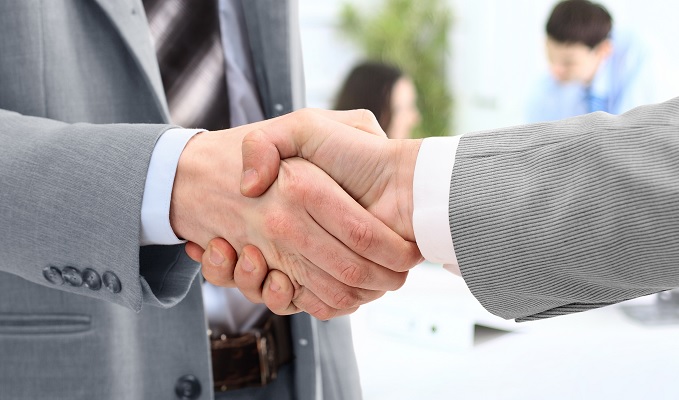 Successful one-person businesses understand the secrets that make it cost-effective to help current customers return regularly to purchase – and offer to refer and introduce their friends, colleagues and business partners to visit. The alternative is wasting time and overspending by constantly marketing to a new audience. These secrets are relatively simple to replicate. 
Essentially, anyone operating a small business tries to convince customers and their friends to work as their unpaid PR agency.
The destiny of your business is linked to your character
People prefer to buy from those they genuinely like. They are buying your character, your honesty, and your creativity. Should you lie to your customers or purposefully trick them into a poor deal, they will shop elsewhere and tell all the social media channels about your deceptive behaviour.
By acting naturally, your customers will understand the values by which you live. Individuals will be eager to treat you kindly and will be pleased to forge a long-term relationship where you both benefit.
Customers expect you to keep to mutual agreements, made within a trustworthy environment. Long-term respect only happens when each party trusts each other to act in a manner that represents your business and you, as a person.
Giving back to your community is vital
The only point of contact for customers is the one individual in your business. Where the customer perceives the business as providing a product or service based upon values and not profit, they will see you in a positive light throughout the community.
Your entrepreneurial life will be seen to mix thoroughly with your personal standards when you:
do the right thing
behaving ethically and
positively throughout your community

The way you treat others and the things you say will reflect in the manner that people talk about you, whether they trade with you or not. Good work within the community is an inexpensive method to achieve low-cost marketing successes.

[bookboon-book id="76459f32-52e9-4086-9a42-a61200ecf7ca" title="This article is based on the following eBook:" language="en"]

How discounts can increase your business
As a one-person business, you are totally in charge of your marketing, sales and success. You get to choose the price for your products or services and your marketplace decides whether to purchase or not.
By leveraging the goodwill of your customers, you can offer discounts that help them decide to purchase from you and also refer their colleagues to your business, by providing a discount incentive that acts as a low-cost marketing activity and where everyone benefits.
By presenting a truthful version of your own character and appearing as a significant business within your community, a one-person business can attract good marketing and profits based upon your reputation. This ready built customer base will see you going the extra distance to provide a trusting relationship and incentivising individuals to complete business with a fair discount. These consistent habits reap the benefit of returning business, consistently.

Which habits will you form to save your one-person business from extinction by helping customers keep coming back to you?
More interesting blog articles:

[bookboon-recommendations id="76459f32-52e9-4086-9a42-a61200ecf7ca" title="You might also find these books interesting:"]