Decision Making: Without This Soft Skill, Nothing Will Get Done
July 18, 2016
Posted in Articles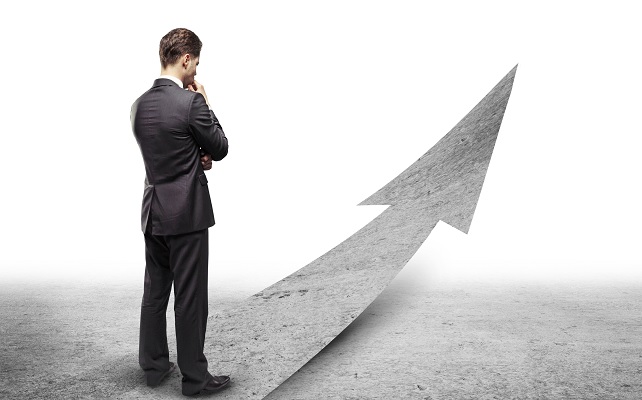 What soft skills do businesses most value? Is it empathy? Flexibility? Perhaps it is a "can do" attitude? What value do you place on decision-making? We all make decisions every day – in the workplace and at home. Some people do not have the confidence to make the big decisions, feeling they will be blamed if it goes wrong. Many people simply want to get their heads down, do their work and go home. However, this approach can be damaging to your business. You need to encourage employees to think about the rewards as well as the risks. There is a simple solution to this. 
Decision making is about being decisive. Nobody wants an indecisive employee. As simple as it is: it can cost your business money. The flip side of this is that identifying good decision makers shows the managers and leaders of the future for your company. You certainly cannot afford to overlook these people or they will move elsewhere.
The soft skill "decision making" is about confidence
Employees have become increasingly fearful of losing their jobs. Often, this is encouraged by a perceived culture of blame that is not entirely justified. Some employees do not feel valued. This means that many are fearful of making even basic errors. Too many of us fear having to make decisions and fear the prospect of making decisions that we use avoidance tactics.
Are the following phrases common in your workplace?
I don't get paid enough to do that / make that decision
Sorry, but that is way above my pay grade. Please talk to my line manager
You may interpret this as laziness, but it may be how this fear manifests itself. A lack of fear about one's job leads to volunteering for extra responsibility. Decision-making is vital for your company. There are academic studies dedicated to the examination of decision making in any situation. Most reveal that the key to good decision making is about encouraging people how to think. This is just as vital in the workplace as it is in academia.
Foster a "decision making" culture
We have stopped learning to trust our gut and we have allowed ourselves to be reasoned out of our reasoned decisions. When mixed with a fear of failure, this can create a toxic mix for your organisation and its objectives. You can encourage a decision-making culture in your organisation.
Give responsibility to those who have demonstrated the capacity for it
Reward good decision making. Not only will they feel more confident, they will also feel valued. These two attributes are vital to job satisfaction
Don't second guess their decision unless you really have to. If there is too much criticism, they will feel they are being micro-managed
Reinforce the importance of priorities for those who may be using avoidance tactics
These suggestions are only a short-term solution to a critical lack of decision-making. There is a longer-term solution from Bookboon and it will encourage positivity and confidence.
Bookboon's Long-Term Solution
eLearning is a relatively new system of teaching employees the vital soft skills such as making decisions. Classroom learning is a thing of the past. It is expensive, time-consuming and doesn't work for the majority. In surveys, employees have stated that they would rather work at their own pace, where and when it fits best.
That is why eLearning works – it creates an environment ideally suited to both employee and employer. With thousands of eBooks at your disposal, there is no better eLibrary service today as Bookboon's eLibrary Solution to benefit your business.
Have a look and learn more about why Employees' soft skills are key to your company's success: Here you can try a demo.
More interesting blog articles: