Find the Right Job Advertisements for You!
June 29, 2016
Posted in Articles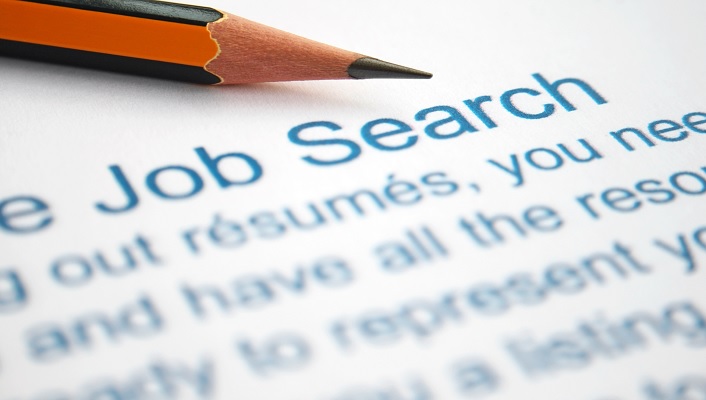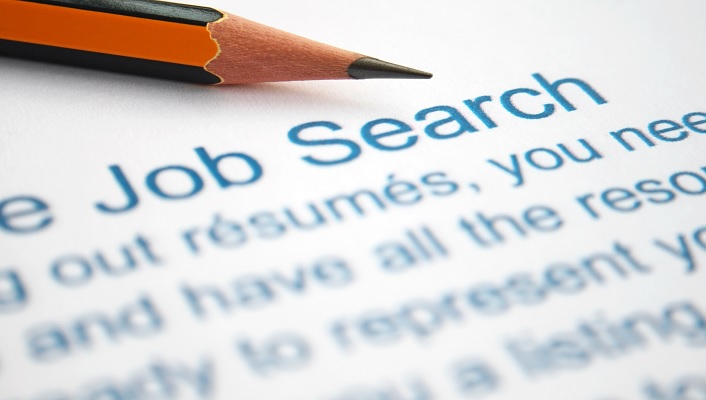 Are you a graduate looking for employment? When preparing your CV, one of the most important things to consider is its alignment to the job you are applying for. Creating a CV that is not related to the job advertisement is a waste of time on your part and of the person who will scan or read it. It is an important aspect to read the job descriptions first before submitting your documents. This will surely save lots of time and effort when applying for a job. 
After a successful search, you also have to think about to prepare for job interviews. But first things first: This article will guide you on how and where to find jobs and also contains some advice on screening job advertisements based on your preference.
It is important to know how employers recruit:
Dig into the perspective of the employers you want to work for. Knowing how they recruit will give you an idea on how to get the job.
Most employers look within their organizations first when filling vacancies. For new graduates, talk to someone you know who is already there and discuss your interest.
Aim for any job at your chosen organization, but consider your ultimate career choice. The first impression is crucial.
Employers look for proofs that you can do the job. Developing a portfolio of evidence is helpful.
Aim to provide a CV that will not be a part of a pile of discarded ones. Triple check your CV.
Complete every section of the application form.
HOW to search for the right job:
According to the eBook Graduate Employment, there are 16 ways on how to search for a job. Here are some tips on how you can maximize your chance of finding employment:
Do not try all methods at once! Choose 1-4 ways that appeal to you.
Use active methods. Work on your application, don't just wait for things to happen.
Manage your working hours.
WHERE to search for the right job:
Press
Job Ads
Internet
Publications
Recruitment Agencies
Tips on how to "read" job advertisements:
Reading job ads carefully will surely reduce the risk of wasting your time and effort in applying for a job that is unsuitable for you.
Study job ads and the job-title carefully.
Look for the key facts which constrain your choice of job.
Look for the gaps. The things not mentioned may be significant for your choice.
Salary level is often a good indication of the level at which the employer is pitching the job.
Be mindful of the word 'must'. It indicates something that isn't negotiable.
Work out on what the profile of the 'ideal' employee would be. Check out how clearly you fit or how can you fit that profile.
Look for the key requirements for the job and emphasize it in your application.

Following these steps when applying, you will save lots of your efforts and energy. For more tips downloading the eBook Graduate Employment as a great help for your job hunting.

[bookboon-recommendations id="17d5ee13-0f5e-e011-bd88-22a08ed629e5″ title="You might also find these books interesting:"]