7 Useful Tips to Find Your Job on LinkedIn
May 9, 2016
Posted in Articles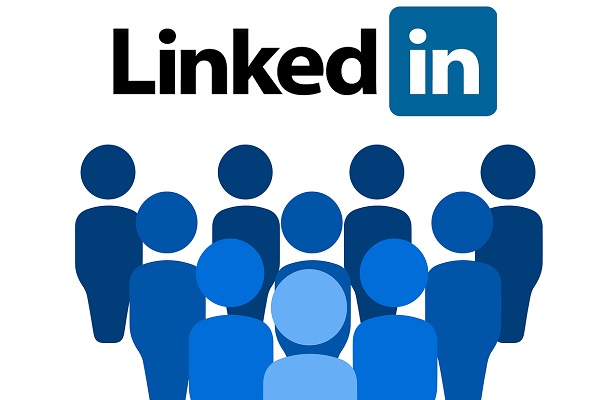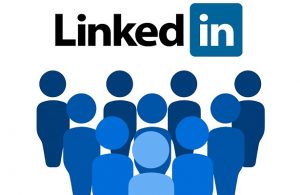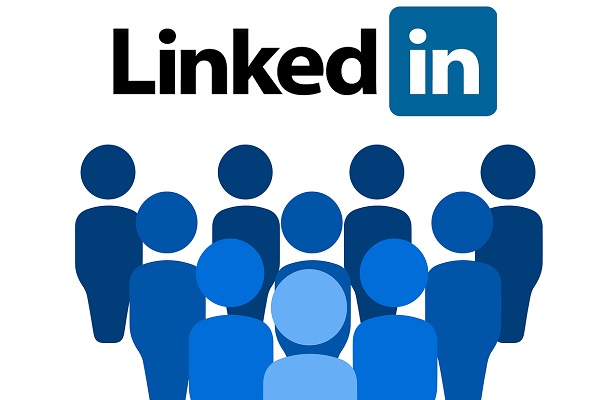 LinkedIn has been used by many for several purposes. Numerous individuals have developed a network to broaden the connections necessary for their career. It has also been a platform to demonstrate expertise through status updates and group discussions. Many research companies and educational establishments have also used LinkedIn for their profession. But most important, individuals used this social media platform to post their Curriculum Vitae (CV) and apply for jobs online. 
5 Places to find jobs on LinkedIn
As LinkedIn gets some of its income through job advertising, there are thousands of jobs posted covering different countries and professions every day. There are five places to find the best job:
The Jobs tab:
You can use this tab by searching on the company, job title or keywords related to the job you prefer. LinkedIn will display the results of the search criteria for your country. But there's a lot more options to filter the results. You can even display them by relevance, relations or date posted.
The Careers tab in a Company's profile:
This tab is being paid by larger companies to include in their profile. If you're interested in a certain company, there's an option in the Jobs tab for you to set up email alerts for jobs posted by that company.
The Jobs tab in Groups:
The Jobs tab can also be displayed in a group. Take note that jobs posted in the Jobs tab on LinkedIn and seen in the Career tabs in the company's profile are paid. Some jobs in the Jobs tab in groups are also those paid jobs shared to target applicants with a certain skill set.
Through contacts:
In 2012, 19% of job seekers found jobs through referrals from their contacts. Some companies offer referral fees if an employee can suggest someone for a job.
The Home tab:
You will occasionally see contacts and agents posting jobs through an activity update in the Home tab. Some even offer a referral fee if you can suggest someone who meets their criteria.

[bookboon-book id="0315b769-2e05-4d7a-af30-a2b400e8278e" title="This article is based on the following eBook:" language="en"]

The 5 steps of job hunting
Decide what type of job you are looking for.
What are you qualified to do? How much experience and what skills do you have? Where do you want to work? Who would you like to work for?
Find a job to apply for.
Do some research on the companies or organizations you could potentially work for including their recruitment methods. (campus recruitment, career fairs, company websites, internet job sites)
Apply for the job.
Submit a job application form, a CV and a cover letter. This may be online or personally.
Get shortlisted for interview.
If you reach this step, you will need to prepare yourself and be able to answer basic questions during the interview.
Get offered the job.
It may take more than one interview and a few tests, but you'll finally get offered the job. If you do, don't forget to update your profile.

LinkedIn, aside from being a social media platform to find connections, is also a place to post or find jobs. Unlike any other social media applications, professionalism is highly observed at this platform. The main goal of those who signed up is to create a better connection for professional development and career success.
Good luck with your job search!

More to read:

[bookboon-recommendations id="0315b769-2e05-4d7a-af30-a2b400e8278e" title="You might also find these books interesting:"]