Mindfulness & Our Children: Educating For the Future!
May 11, 2016
Posted in Articles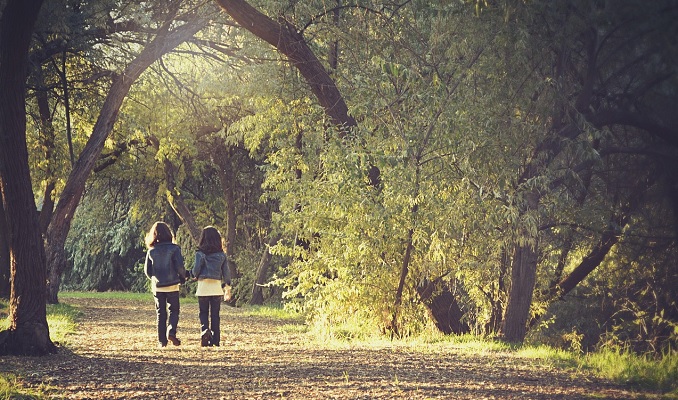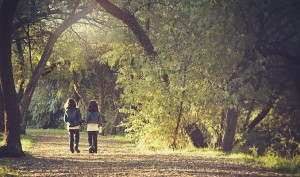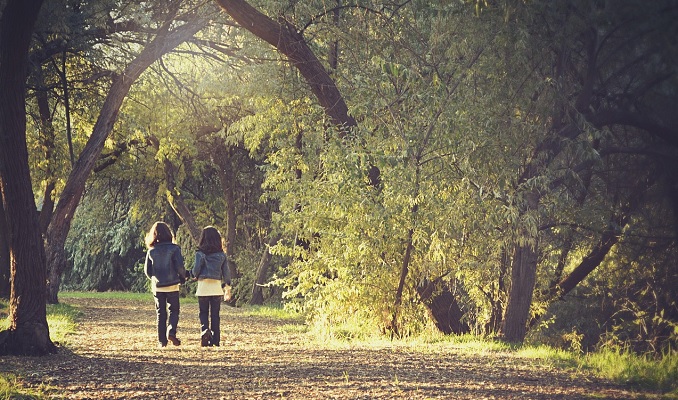 In Chapter five of my eBook Uncovering Mindfulness I go into the area of mindfulness and education. This blog is also based on my recent work in the field with head teachers and introducing mindfulness into their schools. 
Schools kill creativity
Let me tell you, it's true. The core of his argument is a simple one. Given the challenges we face, creativity is as important as literacy in the education of our children and the education system needs to recognise and act upon this simple truth.
We need to build achievement on discovering the individual talents of each child. To put students in an environment where they want to learn and where they can naturally discover their true passion.
Think about it. Without the passion to learn, the creativity, the resourcefulness and the resilience, how are we going to prepare children for the future?

Mindful hacks
Mindfulness can and already is playing a key part in transforming how we approach education and the notion of hacks as part of this is both a defining and driving force.
To hack is to improve ­to get to know something – to think outside the box. To hack is to collaborate – to be agile – to be responsive. To hack is to be playful -to change the way things are done – to be prepared to fail. As Ken Robinson said:
"If you're not prepared to be wrong, you'll never come up with anything original."
But why is this so important?
This skill set and mindset are exactly what is needed by the next generation, to take them from the known to the unknown and make it their own!
No more linearity, conformity and batching young learners. No more aiming too low and succeeding.
I believe introducing mindfulness into education practice and into schools will help us reset the bar.
Where mindfulness practice has been introduced in schools, in the classroom they have found:
lower levels of cortisol (the stress hormone)
improved attention and concentration
calmer classrooms and happier children
improved math scores more collaborative learning and sharing, less falling out.
Whilst outside the classroom parents report that their children are sleeping better.

[bookboon-book id="290874fa-2a59-4696-9ee0-a3be00ac509e" title="This article is based on the following eBook:" language="en"]

The big takeaway from all this is that children who are taught to be mindful are better positioned to succeed both in school and in life.
They are getting the inside track on developing an emotional and social skill for living smarter, happier and healthier lives. They are developing their resourcefulness and building their resilience.
How many adults do you know who would really benefit from all that?

"A Mindful Revolution"?
I would suggest that we also consider the real value of happiness as part of this and we must invest early in the lives of our children so that they can indeed grow up to become independent, creative, collaborative, resilient, resourceful, productive and happy adults, able to contribute fully both economically and socially!
Thank you for reading and Be Mindful!
More to read:

[bookboon-recommendations id="290874fa-2a59-4696-9ee0-a3be00ac509e" title="You might also find these books interesting:"]