Mindful Living: It's as Easy as A, B, C…
May 27, 2016
Posted in Articles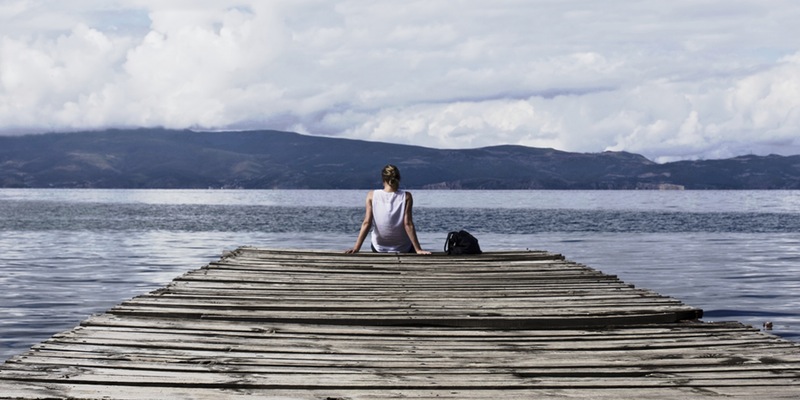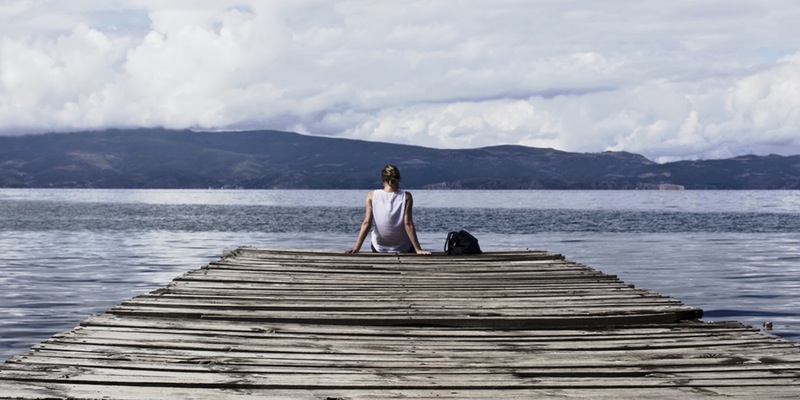 Today we get down to the nitty-gritty and look at some top tips & hacks for mindful living – and as you'll see, it can be as easy as A, B, C!
It's so important to never loose sight of the fact that you should never ever be too hard on yourself. Never, ever, ever!
Mindfulness is a goal less activity. You don't have to search for anything and it can be OK for things to be just the way they are, with nowhere to go and nothing to do. 

Don't be too hard on yourself!
Be open and prepared. Be accepting and compassionate to yourself. You don't need to search for anything and everything is OK. Just practice mindfulness with technique & attitude.
An attitude of openness and acceptance and a technique that involves both formal and informal mindfulness meditation and breathing, with activities such as mindful walking and mindful eating – slowing down, being present in the moment, noticing the natural world around you, tasting and savoring your food.
In the workplace, you can be mindful opening your emails and being present in the moment in meetings.
Remember the zen proverb: "When walking walk, when eating eat"
Start single tasking, rather than multitasking. Consciously move slower than normal, making your actions and the activities you engage in more deliberate, rather than rushed.
Be patient and tolerant. Do things more completely with your full attention.
Put space in your busy schedule – gravitas and charisma come from within and by cultivating spaces between the doing and pauses between the thinking, you will develop and grow in stature.

[bookboon-book id="290874fa-2a59-4696-9ee0-a3be00ac509e" title="This article is based on the following eBook:" language="en"]

Spend five minutes doing nothing
Each and every day, just spend five minutes doing absolutely nothing and use the time to become aware of your thoughts, focus on your breathing, notice the world around you and become comfortable with the silence and the stillness.

And don't sweat the small stuff
Everything is small stuff if you have the right lens to look through and if you're looking at it from the right perspective with objective distance.

Stop worrying about the future!
Appreciate who you're talking to and give them your full attention, not letting your mind wander.

Practice listening to what is really being said
Thank you Marcus Aurelius for those wise words, but mindfulness is also about actively listening.
And when walking practice tuning into what's going on immediately around you, the sights, sounds, smells – mindful living will enable you to savor all the new things that you'll discover and see, as well as see all the stuff you normally sort of see, in a new way. It will be eye opening to say the least.

More articles on the topic of mindfulness:

[bookboon-recommendations id="290874fa-2a59-4696-9ee0-a3be00ac509e" title="You might also find these books interesting:"]