Bookboon on CNBC: Tackling the education crisis in Africa
May 17, 2016
Posted in Articles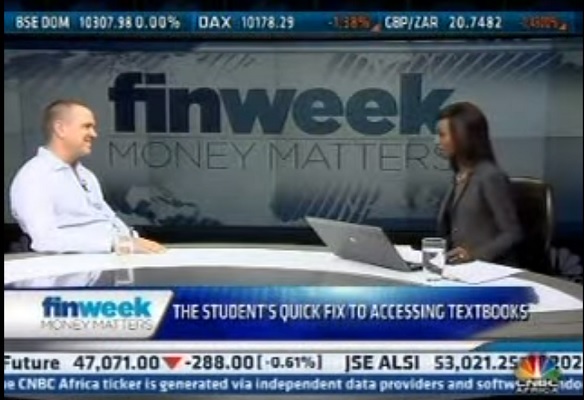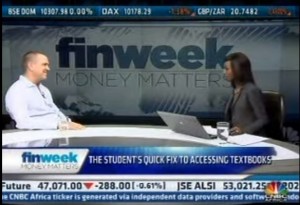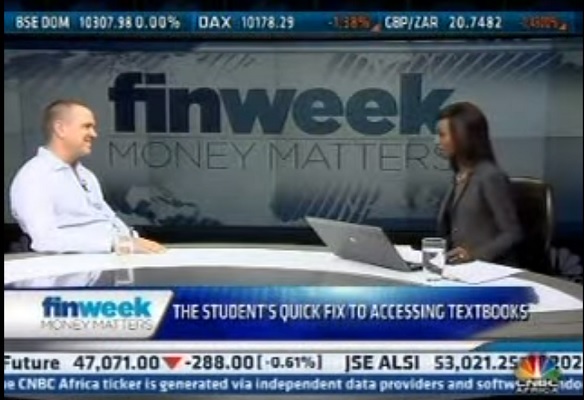 CNBC recently aired a news segment on how Bookboon is making a real difference for millions of students across Africa who are unable to afford the costs of tuition and study materials. 


Bookboon & its sponsors: tackling the education crisis in Africa
Bookboon, the world's largest publisher of eBooks, is making serious strides in reducing the costs of studying for students in Africa. Bookboon's unique and innovative ad-supported business model offers students access to thousands of free student textbooks while facilitating communication between students and corporates. By advertising in Bookboon's eBooks, corporations can directly reach out to the next generation of business leaders while supporting them in their studies with free reading material.

Free education for students is our mission
Bookboon aims to make free educational material accessible to students around the world, enabling them to get ahead in life. To realise this goal in Africa, media personality Jenny Crwys Williams has teamed up with Bookboon to get African and South African corporates on-board as part of Bookboon's sponsoring community. By providing its corporate sponsors with the opportunity to invest in and communicate directly with tomorrow's leaders, Bookboon is able to make a difference in the lives of millions of students in Africa each year.

Amazing response from students
Right now, 15-20 million eBooks from Bookboon are downloaded by students across Africa each year – a number that is expected to increase exponentially over the coming years. Bookboon works together with many of the best professors worldwide and a network of 3,500 professors in South Africa alone to ensure students have access to the best quality material. By providing its student textbooks for free, Bookboon saves financially challenged students between 10,000-11,000 ZAR in book purchases per year.

The Bookboon+Network
With the support of 40 influential business leaders in South Africa, the Bookboon+ Network provides students with digital access to thousands of free textbooks. Last year, Bookboon distributed more than 5 million books to students and young professionals in South Africa and over 15 million across the continent while providing African corporations with a unique platform for speaking directly to emerging leaders and entrepeneurs.

Watch the interview with James van der Westhuizen, Bookboon's South Africa country manager, on YouTube to find out more about how Bookboon is helping to resolve the education crisis in Africa and why Bookboon's business model offers a win-win situation for students and corporations.




For more information about the Bookboon+ Network, please contact Jenny Crwys at jcw@bookboon.com.

More to read: