Problem Solving: Why This Soft Skill of Employees is Important for Companies
April 27, 2016
Posted in Articles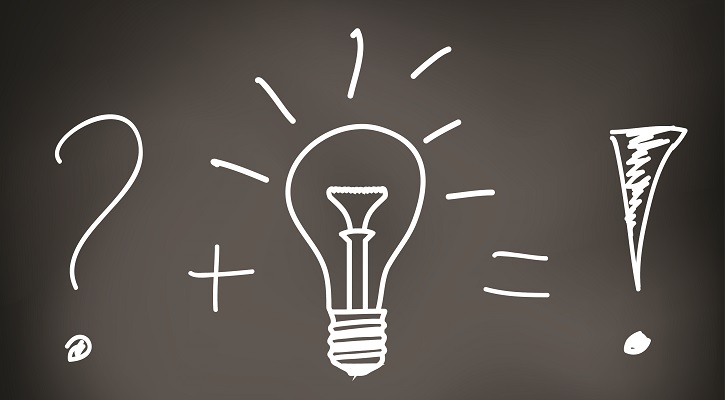 There are insufficient employees who really possess the soft skill problem solving, which makes it challenging for business managers to retain these individuals. Personnel can move to the highest paying company with preferable benefits because they know they stand out.
Accomplished employers know that sourcing and hiring the best employees is a repetitive expense and drain on emotions, but retaining the finest that can bring solutions to problems rather than difficulties without resolutions, is a necessity if your business is to beat your competition.
Why problem solving is vital to any operation
One individual cannot be expected to answer every problem, difficulty or question in any business that seeks to expand. Where your employee brings you a problem with a selection of calculated solutions to the issue, the business saves time, effort, expense and retains the customer for another deal.
When a business educates employees and shows a high level of interest in providing soft skills training, new employees are attracted to join forward thinking organisations that are far better at retaining the people who work there. Success isn't guaranteed, but the chances of accomplishment are considerably higher with any organisation that supports individuals to increase their soft skill sets.
How talented individuals use their soft skills to help their organisation
Those with high problem solving skills will habitually…
…work well within a team structure
…communicate with people inside the organisation
…communicate effectively with customers
…can organise, plan and prioritise tasks
…have the ability to process different types of data and information
…can write great reports
…sell their solutions and influence those that matter
…use relevant technical knowledge
Can you teach soft skills?
Yes you can. Businesses are successful more quickly when they locate people with these skills and then educate them to improve, rather than begin from a lower base.
Problem-solving can be taught through education with a trial and error exercise in the classroom. This method, of course, is not necessarily practical or the best educational method on the job, where customers, brand and business profits may suffer.
When any organisation's employee relationships with both customers and the financial rewards associated with maximising profits are at stake, problem-solving is vital to the future of everyone employed within the company or non-profit entity.
Help your employees to educate themselves
Learning about the soft skill "problem-solving" is vital for your business success. Our range of eBooks allows employees to learn at their own pace and to extract the lessons that they want. They can focus on developing their weaker areas and enhancing their strengths. Plus, you will not be losing them from the workplace for training.

More to read: