Jenny Crwys & Bookboon Help Tackle the Education Crisis to Lower Cost for Students in SA & Africa
April 12, 2016
Posted in Articles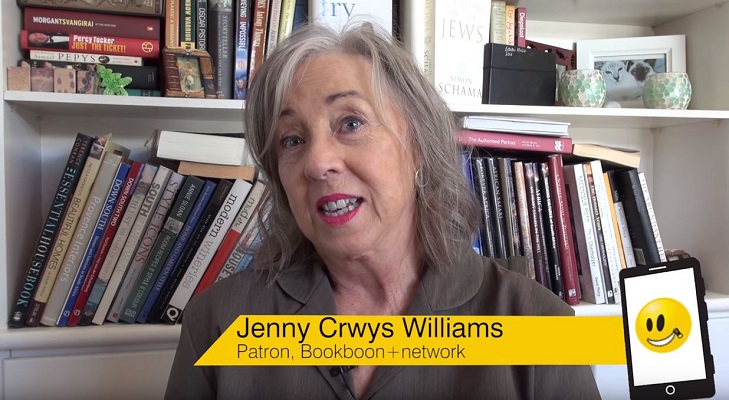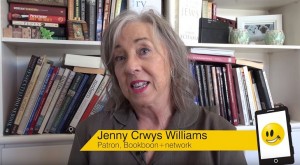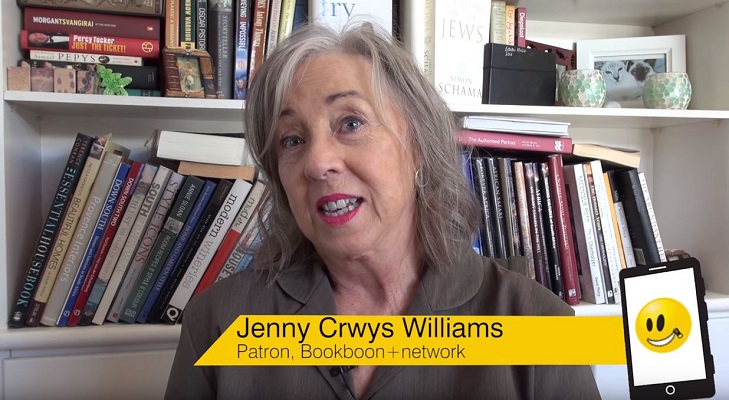 A few weeks ago we have published an article to showcase the situation for students in SA and Africa.
Amidst ongoing conflict and violent debate around the cost of tertiary education in South Africa, radio personality Jenny Crwys Williams has joined forces with Bookboon to give students free access to textbooks and key learning resources. She has been appointed patron of the Bookboon+network in Africa, which looks to address the cost barrier of traditional textbooks with a technology enabled, corporate supported model. 
By garnering the support of 40 business leaders in SA, the Bookboon+network aims to provide students with free digital access to over 5 million textbooks.
Learn more about the Bookboon+network here:
Read the full article: Jenny Crwys Williams Partners With Global Ebook Publisher to Tackle Education Crisis
Or watch the interview on YouTube:
For more information about the Bookboon+ Network, please contact Jenny Crwys at jcw@bookboon.com