Bookboon in South Africa: "Free is the new black"
March 16, 2016
Posted in Articles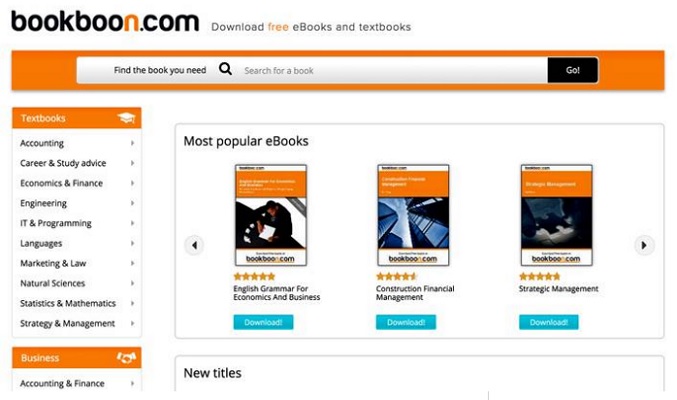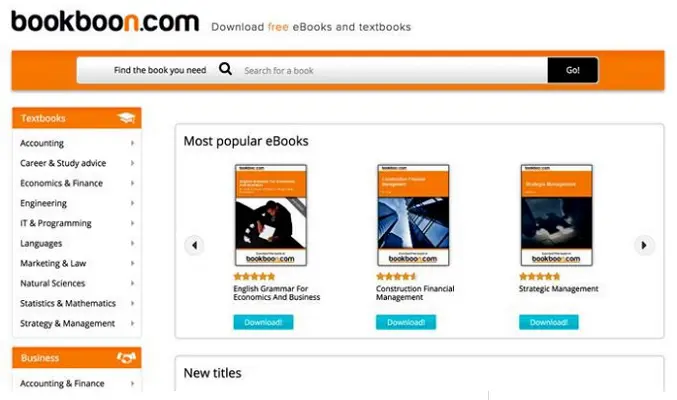 "Education was the most powerful weapon with which one could change the world" – Nelson Mandela
Given South Africa's poverty statistics, it's probably a reality that the #MustFall generation is here to stay. Some 60% of black African workers earn less than R4,125 per month in South Africa, making it impossible to afford basic necessities, let alone university fees that can cost easily R40,000.
Even if free education becomes a reality, there will still be hidden costs: living expenses, stationery, photocopies, and perhaps the greatest hidden expense — textbooks. If the numbers are anything to go by, e-publishing is providing a valuable alternative for cash-strapped students.
In 2015, Bookboon distributed nearly 5 million eBooks to South African students alone, saving the average student R10,000 to R11,000 per year. About 70% of readers in the student population received those books because they were prescribed.
But it isn't just students that can benefit from the concept. Companies who are also floundering in this crisis, asking – "How do I engage with this? How do I reach this #MustFall generation?" – face a genuine opportunity to get involved. As a result, there is no cleaner way to invest in education.
Here you can read the whole article and learn how Bookboon plays its part in helping students in South Africa to reach their dream of affording to be a student:
Bookboon+: Free is the new black
For more information about the Bookboon+ Network, please contact Jenny Crwys at jcw@bookboon.com.