How to Customise Outlook 2013 Email Options
June 12, 2015
Posted in Articles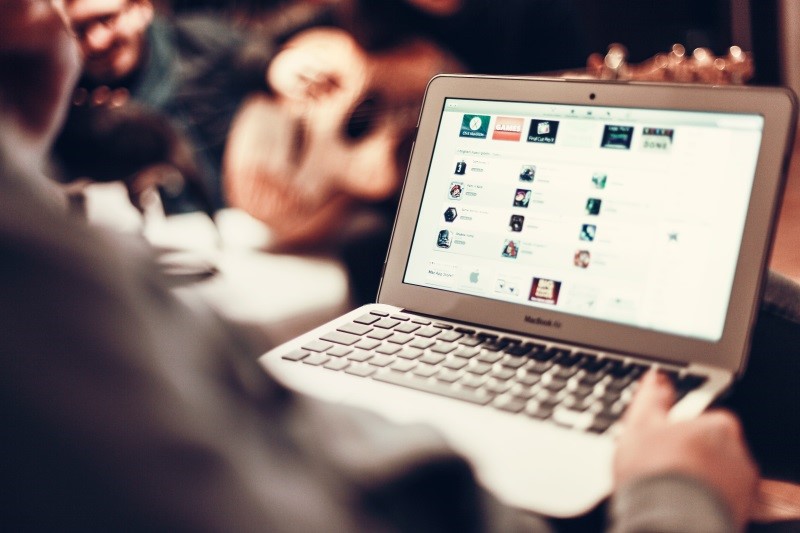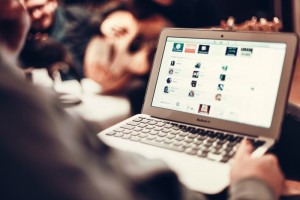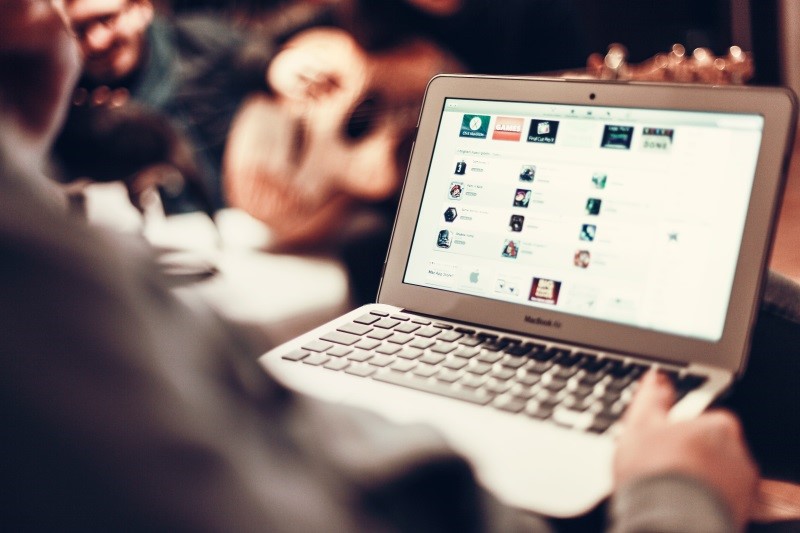 Outlook 2013 does not have a particularly attractive interface and the standard appearance is not always useful to everyone. Thankfully, you can make alterations to make it both attractive and functional. Here is how to customise Outlook 2013 with a particular focus on email options.

Change the Theme Colours, Fonts etc. – change how your email will look.
Show Fields – decide if you wish to have the BCC – Blind Carbon Copy Field or the from field showing.
Set Permissions – Use Rights Management Software to control what recipients can do with the email.
Use Voting Buttons – get your respondents to vote on a topic.
Request a Delivery Receipt – get an email telling you that your email was delivered.
Request a Read Receipt – make a window pop up so that the recipient can let you know whether they received your email.
Save Sent Item to – use this to change where your sent item is saved
Delay Delivery – set the time that the email should be sent
Direct Replies to – arrange for replies to be sent to someone else
[bookboon-book id="0ccfb7e8-04f6-430a-a594-a34800d555dc" title="Check out the Outlook 2013 guide" button="Read eBook"]
Themes

In a new email, click the drop down under Themes
Select a Theme from those on offer
The Theme of the email will change, this means that formatting will take on the styles of the selected theme.
Formatting takes on the new theme

Click on the Formatting Ribbon
Note that the styles have changed to reflect the new theme
Show fields

Click BCC to display the option of copying in someone blind. Meaning that the person you are writing to does not know that a copy was sent to someone else.
Click From to send email from other email accounts rather than your main one. So if you have a personal account and a work account in Outlook you can decide here which account to send the email from.
Permission
Permissions allow you to control what can be done with an email.
Permission

If your organisation is using Information Rights Management you can decide what your recipients can do with the message. You control whether they can forward, print attachments or even read the email.
To use this feature you will need to connect to an Information Rights Server.
Vote
One of the underused customisations of Outlook is the ability to add a subject to vote on. Most people do not know they are there. You can get your recipients to vote. You know, which pub shall we go to for drinks after work, or do they accept or reject a topic? Here is how to customise Outlook 2013 Email options to include a poll.
Standard voting Buttons

Click the drop down under Use Voting Buttons
Select the options to use
You see a message in the header

You see a message telling you that Voting Buttons have been added.
Click here to vote

If your recipient does not actually open the email, they can still vote. The will need to click on the Click here to vote link at the top of the email.
Click the Button to vote.
Open the email to see voting buttons

The recipient opens up the email to see the vote options displayed on the ribbon
So now you know how to customise Outlook 2013 email options so that it works better for you and you can get more done in your daily and at work. Find more Outlook 2013 tips in Shelley Fishel's eBook Outlook 2013 at bookboon.com.
If you also work with other Microsoft Office 2013 programs, check out out blog posts "How to quickly create a chart in Excel" and "Best Word Tricks: Insert Tabs".
[bookboon-recommendations id="0ccfb7e8-04f6-430a-a594-a34800d555dc" title="You might also find these books interesting…"]