Volunteering –What about the Money? Part 3: Philanthropy
March 16, 2015
Posted in Articles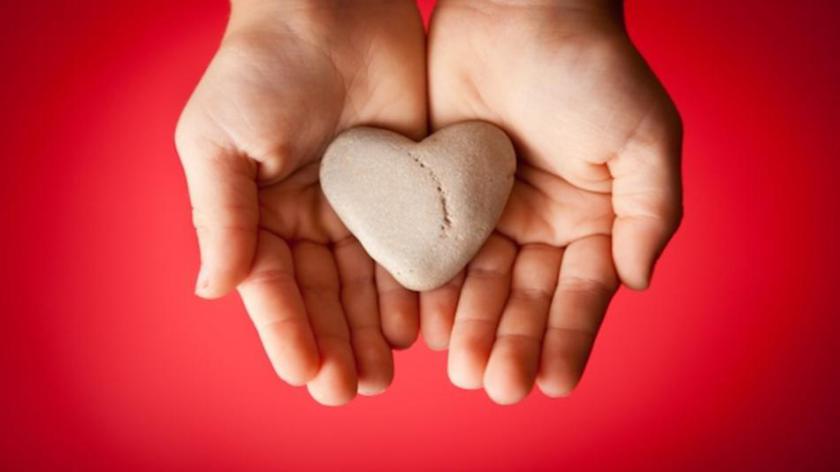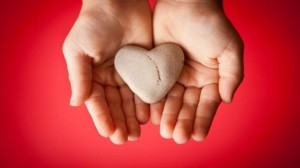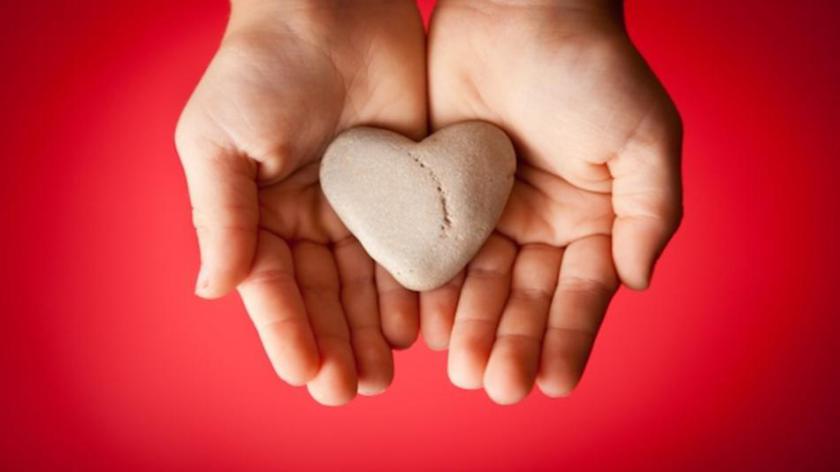 As discussed in the first couple of posts on money—Complexity and Events and Sales—we spoke about the difficulties of fundraising. It is a hard task on a good day. Today we will focus on philanthropy, perhaps by far the most difficult way to secure those elusive funds your organization requires. You may also want to download the free eBook Volunteering for a more in-depth and action-based discussion of these issues.
Wikipedia describes philanthropy thus:
"Today philanthropy is conventionally defined as private initiatives, for public good, focusing on quality of life … serving to contrast philanthropy with business (private initiatives for private good, focusing on material prosperity) and government (public initiatives for public good, focusing on law and order). Instances of philanthropy commonly overlap with instances of charity, though not all charity is philanthropy, or vice versa. The difference commonly cited is that charity relieves the pains of social problems, whereas philanthropy attempts to solve those problems at their root causes, [And building thus, capacity in the cause one serves], a person who practices philanthropy is called a philanthropist".
Let's break this down some for our discussion here. I will define more simply a pure philanthropist as someone, or some organization that gives our organization primarily unrestricted funds to operate with and invest. The key here is to give money to us vs. requiring some labor by us or activity we undertake to earn funds. Do not confuse the above with a grant, which most often stipulates some work or activity. A true or pure philanthropist will give resources to your organization and allow you to use those funds as you best see fit.
Now, the problem: There are few true or pure philanthropists anymore. Very few people or organizations (even ones that claim to be philanthropic) actually donate to organizations without some grant-like line-item stipulation on how those funds are to be used. Our point is that those who donate money today often contractualize the philanthropic activity by defining exactly what they are buying. Because of this your organization must have something to sell them.
Philanthropists are often buying prestige, activity participation, good will, and personal satisfaction tied with some required engagement by the organization or the organization's representatives. They could be buying the naming rights of a building or event, or perhaps the right to be associated with the cause (or the face of it) and/or some celebrity. The fact remains that almost all donations come with strings attached today. Your organization must work extremely hard at cultivating these donors, maintaining these relationships, and providing to them the services and attention that they have purchased. Do not be fooled, these are contracts—manage them as such.
Thus, philanthropic activity has become an economic market-like exchange. Again then, you must have something very specific to sell the donors. And, your relationship to them and to all involved is under a microscope, so behave accordingly. It is not about you and often not about your cause—it is about the donor.
This can become exhausting because the donor's needs are growing and the donors have increasingly micromanaged those donations. So, not only do you volunteer for the services your organization believes are important, it appears you are all also volunteering for what the donor thinks is important and volunteering the time that it takes to cultivate and maintain these relationships. Sometimes they can be great fun, sometimes not.
[bookboon-book id="838045c1-4dee-4462-9c85-a3390101b8f6″ title="This article was written by the author of this eBook"]
Know these drivers. Volunteers learn why you do what you do for Philanthropist X as well as why you do what you do for your organization so you can speak intelligently and engage. Get to know the people and the philanthropic organizations that give. Your leaders will spend a considerable amount of time with these people. Understand this, especially when you are wondering why the boss is never around. The good ones (bosses) are often out raising money and working on the relationships and implied contracts from these types of donors. It is very hard and exhausting work. These donors have often earned their money already once and it can be quite a bit more difficult to get them to part with it for your cause. Show that you care about what you do, about what they do, and about how they can help the greater good by helping you.
Keep your eye on the causal relationships, volunteers, so that you can bring home and maintain these precious philanthropic forms of supporting resources. And stay tuned. In the next post we will wrap up our discussion of money by tackling grants and contracts. While also difficult to secure, they are by far a less fickle means to secure and manage. And remember, you need all of the funding you can procure to survive and give back to those you serve.
About the author: Karl's volunteer experience spans three decades. He recently retired as a chief strategy officer, after having implemented the strategic plan of a 1500+ employee service sector organization.  He is now a principal with SunshineValley Communications, www.sunshinevalley.org. He holds degrees in engineering and economics and is near completion of a second book on the management of highly competitive environments. He has provided strategic planning, project management and technical assistance to many volunteer organizations and communities.  He lives in the US Missouri Ozarks and can be reached at burgher@SunshineValley.org.
[bookboon-recommendations id="838045c1-4dee-4462-9c85-a3390101b8f6″ title="You might also find these books interesting…"]