Volunteering – What about the Money? Part 2: Events and Sales
February 23, 2015
Posted in Articles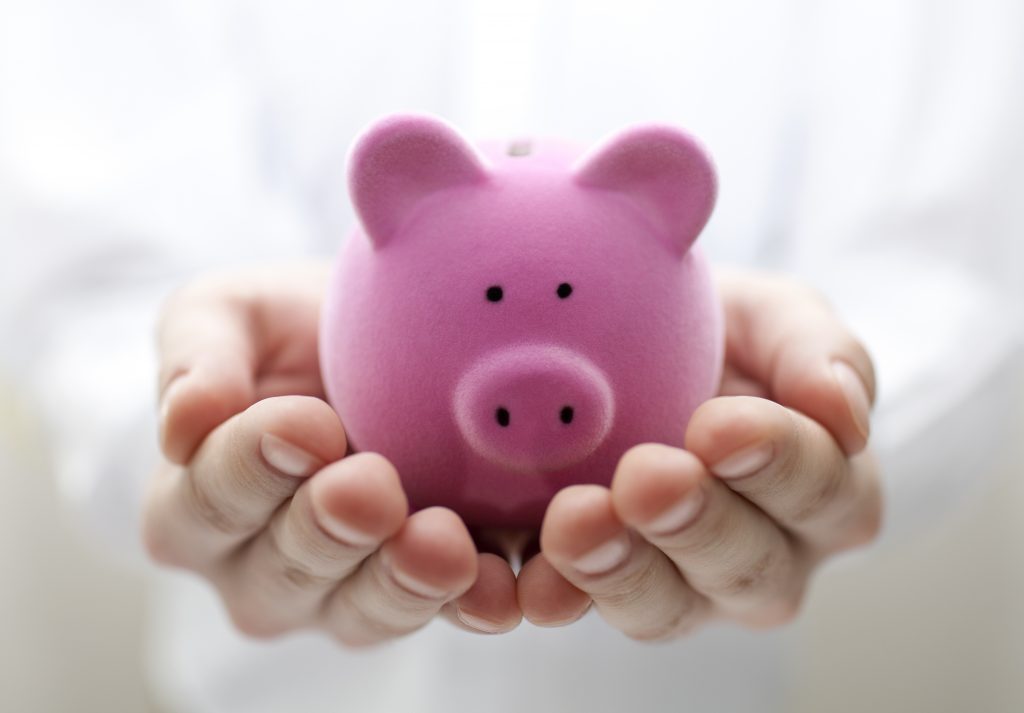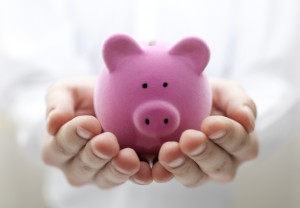 In our first post on money – Complexity – we spoke about the difficulties of fundraising. As we learned, fundraising is a hard task on a good day. Today's blog will address events and sales. Please see the free eBook Volunteering for a more in-depth discussion.
Some organizations survive solely on events and sales. A very well-organized event or sale can bring great attention to your purpose and publicity that is hard to buy. Events and sales can also raise you the unrestricted funds your organization desperately needs. Events can be of many sizes and flavors: the one that supports you all year long or the event that gives you just enough of the resources you need to provide the flexibility in your budget to cover items no one else wants to pay for. Examine the portfolio of events and sales your organization undertakes to better understand the bottom line and the good will they provide.
Food and Unrestricted Funds – Many groups seem to make events work year in and year out. Your organization may do this quite well, or not. Regardless, ask to be a part of it, see that it is organized, and make sure the food is good. No matter what the program, participants always remember the food and drink, the company of each other, the purpose, and then perhaps any content of programmatic activities. Try to remember this hierarchy. It will serve you well. At one point my shop had an activity where we actually cleared US $25,000. This may appear to be small change given that we had an average annual average budget of about a US $1.5M, but these dollars were very important to us, as it is very difficult to obtain that flexible unrestricted dollar.
Events and Sales – Examples include the booths at the fairs where we sell food or products; annual conferences (should be money-makers) or the annual silent auction gala with very expensive tickets, giving the donor the right to buy a piece of art or some other coveted item. There are concerts, golf tournaments, sponsored cruises, and so many other one-offs that help raise awareness and contribute to fund sustainability. All of these require careful planning and follow-through. Do not undertake events unless you are going to do them well. Some organizations are quite good at encouraging donations for the right to obtain entry to high-demand events or high-demand locations at specific events. Find the people in your volunteer organization who pay extreme attention to detail and set them loose on managing these activities.
Service – Volunteers, we ask that you get into high-end service mode at these events. Don't talk too much. This is a common malady of inexperienced hosts and salespeople. Also see that your guest's needs are met. It is not about you, it is about the money you need to perform your organization's activities and the donor's willingness to participate and contribute.
[bookboon-book id="838045c1-4dee-4462-9c85-a3390101b8f6″ title="This article was written by the author of the following eBook"]
Summary – All staff members need to realize just how important events and sales can be to your organization, even if the bulk of the annual budget comes from some other source. Volunteer managers, please change it up some if you are entirely dependent on one (or just a few) events and/or products for the bulk of your budget. Diversify events, sources of funds, and timing. If spring flings fall out of favor, you then still have the fall festival. Always have a plan for your next ready source of events and sales funds.
Well-planned events and sales are a must do activity and a very important component of your fundraising efforts.
About the author: Karl's volunteer experience spans three decades. He recently retired as a chief strategy officer, after having implemented the strategic plan of a 1500+ employee service sector organization.  He is now a principal with SunshineValley Communications, www.sunshinevalley.org. He holds degrees in engineering and economics and is near completion of a second book on the management of highly competitive environments. He has provided strategic planning, project management and technical assistance to many volunteer organizations and communities. He lives in the US Missouri Ozarks and can be reached at burgher@SunshineValley.org.
[bookboon-recommendations id="838045c1-4dee-4462-9c85-a3390101b8f6″ title="You might also find these books interesting…"]