Volunteering – What about the Money? Part 1: Complexity
February 9, 2015
Posted in Articles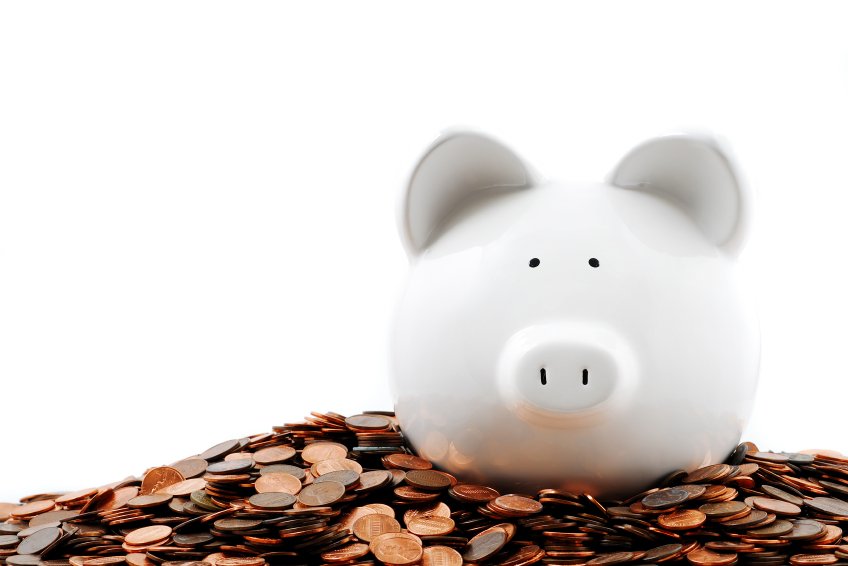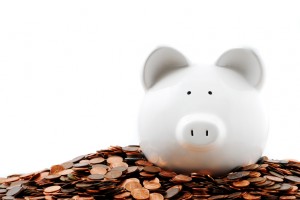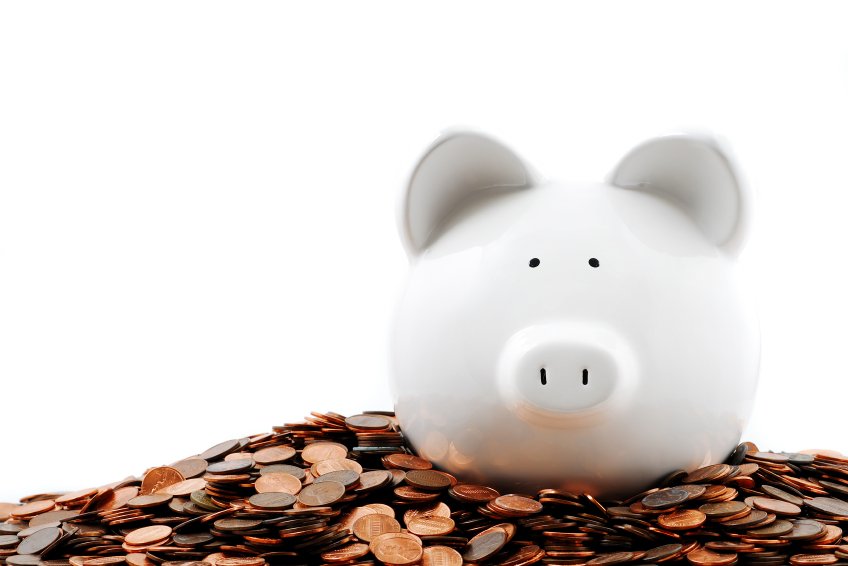 "Money, money, money. You haven't talked about anything until you have talked about the money." ~Unknown
This is just so true. Obtaining resources for your organization is hard; talking about money can be difficult. We all wish that our volunteer activity's bills would just take care of themselves. In this series, "What About the Money?" we learn that we are not so lucky. This four-part blog, a condensed version of what's found in Volunteering, will introduce the subject of fundraising. In this and the next three posts, we will consider: 
Part 1 – Complexity
Part 2 – Events and Sales
Part 3 – Philanthropy
Part 4 – Grant Writing
1. Today's fundraising difficulties
The world of fundraising is much more complex than it used to be. This is because of the increased competition for those funds (there are simply more volunteer / non-profit organizations), the reduction in the availability of both government and foundation funds, and the 2008-09 global recession that destroyed a great deal of wealth. This economic setback also made many people and organizations much more cautious about committing long-term philanthropic donations—and about giving at all. Funds are now much harder to acquire and you should understand that an enormous amount of energy is expended in your volunteer organization raising money and selling the cause, the product, or the service. This can, and often does, result in uncertain and at times very stressful environments.
What does that mean exactly as it pertains to your volunteering? The brief answer is that anyone who is delivering a product or service to one group at no cost must be able to convince others that this product or service is worth paying for with their own or others' resources. In short, we very often must sell to folks, who, for the most part, have already earned this money once. This is difficult even in the best of times.
In a centrally planned economy or with grant writing scenarios, and assuming a perfect world —organizations might all get a chance to be at the "central table" asking for funds for the organization and thus for its services and/or products. Yet the reality is that there are never enough funds to pay for everything that is worth doing, and selling your work is just plain hard.
2. The art of selling
Thus, as it turns out, the volunteer organization must "sell" its purpose and activities continuously to remain financially sustainable, allowing for the doors to stay open and those services to remain available. Many involved in philanthropy, such as the foundations that raise money for colleges, universities, self-help activities, or perhaps art institutes, have come to understand that they must sell one thing as they acquire funds for another. This sale might involve reliving memories, providing donors access to the president or an artist, or better seats and access to sporting, cultural, or gallery events. Organizations also sell "naming rights" to buildings, rooms (and we have even seen bathroom stalls' naming rights being sold). They may also provide amenities that cost less than the donation, but that an individual can only get with an additional specific donation of time, materials, or unrestricted cash.
[bookboon-book id="838045c1-4dee-4462-9c85-a3390101b8f6″ title="This article was written by the author of this eBook"]
3. You have competition
Everyone in volunteer organizations needs to understand the cash flow and the seriousness of the financial issues groups face every day. Volunteer managers (either paid or volunteer), you too should know that the money you need to do your work does not come easily. Paying the bills is difficult.
This series of posts discusses a variety of ways in which most of your organizations raise money. It is by no means comprehensive, but it is a good start. It is quite important that you get a feel for organizational revenue generation activities and consider how you might fit into the equation. Thus, this blog series will emphasize why and how each volunteer can play a critical role as an ambassador for the organization.
We all must remember all the time that every other organization and every other person you bump into is a potential donor, buyer, or competitor. Managers it is extremely important to take some of the mystery away from fundraising and to empower all with that knowledge.
Stay tuned in – ultimately success is always, in part anyway, dependent "on the money".
About the author: Karl's volunteer experience spans three decades. He recently retired as a chief strategy officer, after having implemented the strategic plan of a 1500+ employee service sector organization.  He is now a principal with SunshineValley Communications, www.sunshinevalley.org. He has taught courses in management, business and economics, operations research, and project management. He holds degrees in engineering and economics and is near completion of a second book on the management of highly competitive environments. He has provided strategic planning, project management and technical assistance to numerous volunteer organizations and communities and has written extensively on the subject. Karl resides in the Missouri Ozarks and can be reached at kburgher@SunshineValley.org. Download his eBook "Volunteering" on bookboon.com.
[bookboon-recommendations id="838045c1-4dee-4462-9c85-a3390101b8f6″ title="You might also find these books interesting…"]