How to save your business £23bn a year with Mindfulness
February 12, 2015
Posted in Articles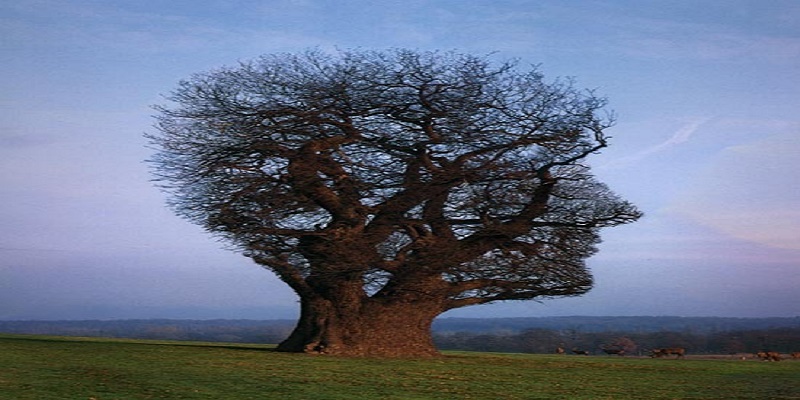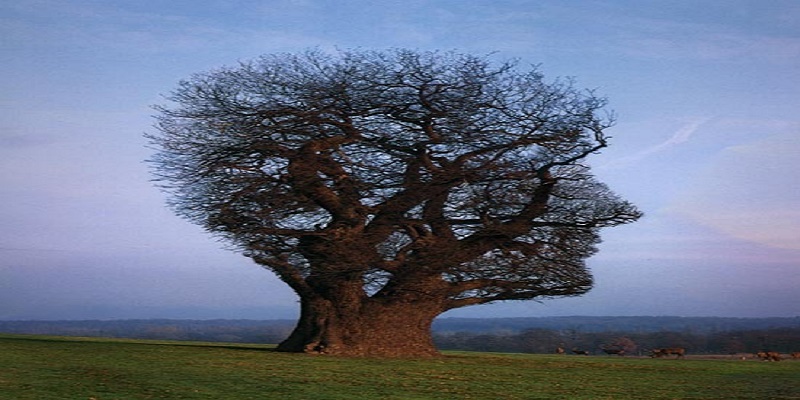 Mindfulness is in the news again and it's good for Business! This was the message from some of Hollywood's leading actors to some of the world's most powerful business and political leaders at the recent World Economic Forum held in Davos, Switzerland.
Already companies & organisations as diverse as Transport for London, Pernod Ricard, Carlsberg, Google, e-Bay, Facebook, Reebok, Goldman Sachs, The US Army and the Prue, have joined Olympic Athletes, Westminster politicians, &, many more from the world of showbiz who are reaping the benefits of Mindfulness.
Meanwhile, in another development, I read that Sir Antonio Pappano, the Music Director of the Royal Opera House, had claimed that today's singers were less physically & mentally robust than those of previous generations and this got me thinking of the potential links between the practice of Mindfulness and resilience, positivity and emotional intelligence and wellbeing. Read more about the latest trends of Mindfulness in "The World is abuzz with Mindfulness".
Can Mindfulness make you more resilient?
I then read that the US Department of Defence is currently funding research into how Mindfulness can make Marines more resilient in combat scenarios. I think then it's safe to suggest that there are inextricable links that in turn can impact on and influence attitudes, behaviours and performance in all areas of our life.
[bookboon-book id="290874fa-2a59-4696-9ee0-a3be00ac509e" title="Find out more about Mindfulness in this eBook"]
For instance, Individuals who have undertaken Mindfulness training have reported:
– Better Concentration, An Increased Focus & Mental Acuity, Improved Cognitive Flexibility, Heightened Innovation & Creativity;
– A Better Quality of Relationship, better emotional regulation, more empathy;
– An Increased Mental & Physical Resilience;
– An Increased ability to Relax and Improved Sleeping Patterns; &
– A Marked reduction in general Stress Levels and feelings of being Unable to Cope.
Whilst where Mindfulness programmes have been introduced, employers have reported:
– Gains in Productivity; &
– Significant reductions in both stress related Absences & Scripts for Depression:
Which is pretty important when you consider that British Businesses lose an estimated £26 Billion in Sickness Absence & loss of production each year;
– Significant reductions reported in episodes of conflict in the Workplace; &
– A reduction in Staff Turnover: Which is also significant when you consider that more than 3/4 of Public Sector staff in a recent CIPD survey reported they'd had a Pay freeze in the previous 12 months, along with 58% of the Voluntary Sector workforce and 51% of Private Sector Employees.
Mindfulness in Leadership
According to another recent CIPD Employee Outlook Report, a continuing trend amongst a number of Organisations was noted where traditional notions of Leadership were being challenged in favour of identifying Leaders & emerging Leaders who were Authentic, Ethical, Trusted & able to engage & lead in both good and bad times, &, a further benefit of Mindfulness training is cited as being able to reconnect you with your Authentic self.
In part this shift can be put down to the prolonged economic downturn following the Banking Collapse of 2008. However, it is also part of a growing recognition amongst employers that a high stress and non-supportive workplace culture can have a highly toxic impact & not only on performance but also on efforts to retain and develop staff. Which also adds another tremendous cost to a business, as well as encouraging the higher performers and better skilled to leave.
There is an increasing body of cognitive and neuro-scientific research accumulating behind Mindfulness and an ever-increasing number of graduate and post-graduate courses and qualifications on offer.
On a very practical level however what is Mindfulness and what are the key things that we might be looking to do to introduce and incorporate it into the workplace?
What is Mindfulness?
I would suggest that Mindfulness in its' most literal sense is a translation of a word that simply means Awareness. It is a direct, intuitive knowing of what you are doing, while you are doing. As Peter Senge might describe as part of Personal Mastery, it's an example of "Conscious Competence".
It's also both a physical and mental connectivity; being aware of what is going on inside your mind and body and what's going on simultaneously in the outside world.
I'm sure we'd all agree that the modern world of work requires a high degree of mental clarity and focus. Now think of an everyday work situation and how you currently approach it. For example, how do you consider your presence, your purpose and your impact before a meeting?
One way might be to use a model on Credibility developed by J Bonde and J Mackmersh which can really help you think before heading into "The Room": It looks at History, First Impressions, Knowledge, Congruence, Finish & PR, as well as Actions, Visibility & Associations.
Another way however, is by using Mindfulness techniques that will help you to respond, rather than react to situations; & with the required flexibility and resilience as well!
Mindfulness in corporate life
Mindfulness also has a role to play in developing Organisational Resilience, as well as Individual Resilience, which are both extremely important for Learning Agility and Super Performance.
However in corporate life there aren't generally any givens or free passes, so there is clearly a business case to be made before introducing Mindfulness into the work setting which I would suggest requires amongst other things:
– Establishing Organisational Relevance: By speaking with sustained and compelling relevance and using both sector-specific and company-specific dialect and terms;
– Establishing Organisational Sustainability; &
– Establishing Organisational Feasibility: Particular in the scope and scale and how it's implemented.
Change is a constant and resilience, both at the individual and the organisational levels, is fundamental in helping prepare for and mange this reality. So, if Mindfulness can contribute to developing resilience, improving concentration and self-awareness, lowering anxiety and helping you to cope in a hectic and stressful world, then I say – Bring it on Hollywood!"
For more download my book at bookboon.com or Amazon.Com & follow my continuing journey in search of Mindfulness on Twitter @TheMindfulBook
Meanwhile if you you'd like to read more of my professional blogs on the challenges of leadership, handing complexity and dealing with wicked issues, change management, creativity, collaborative working and soft skills for a global market, visit www.themuddpartnership.com
[bookboon-recommendations id="290874fa-2a59-4696-9ee0-a3be00ac509e" title="You might also find these books interesting…"]