4 steps to preparing a presentation
February 19, 2015
Posted in Articles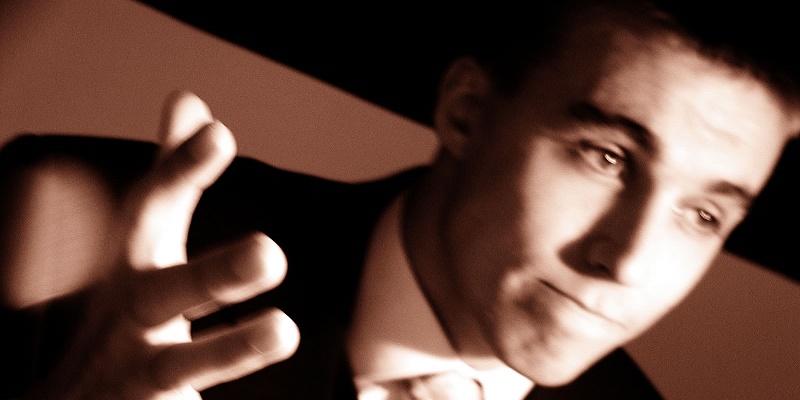 We all come across this point at some point in our career, where we have to hold a presentation. There are different types of presentations, for example you would like to pitch your idea to a client, or present a concept to the management, or maybe you have agreed to present results of a study in front of a committee.
So let's get started. It doesn't matter if you are a confident speaker or not, holding a presentation becomes much easier if you set up a structure you can stick to.

The content of a presentation should contain:
• Your aim
• Your key message statement
• Your three to five supporting key points
• Your knowledge of the audience
Every presentation is different and whilst it is possible to provide general guidelines, it can be quite difficult to see how these apply in practice.
The presentation aim
Let's say, for example, you have been asked to inform your senior managers of the findings of a recent customer satisfaction survey.
Your Presentation Aim would be:
Explain reasons for poor customer satisfaction and suggest solutions. In this scenario, the survey has highlighted that there is some degree of dissatisfaction with customer service and you have been asked to present this information to senior management.
Your presentation is one of several that will be given during the day and you have been allocated a 30-minute slot. Because the information you are presenting is fairly contentious you should allow at least ten minutes for questions, which means that you need to develop a 20-minute presentation.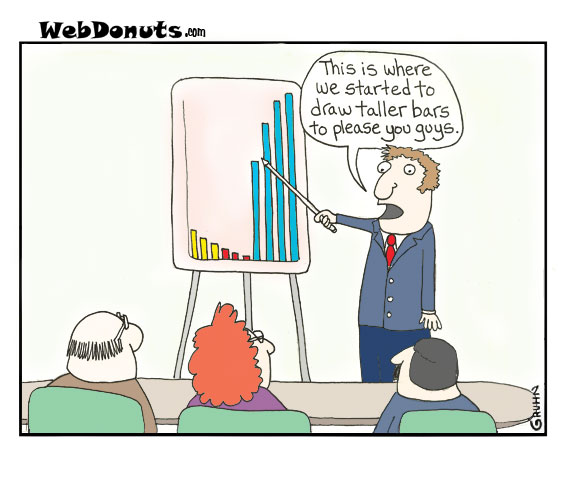 The key message statement
This background enables you to plan your presentation and to define your presentation aim and develop a key message statement. You know your presentation environment consists of the following:
• Audience – Executive BoardAudience Knowledge – strategic level, based on an expectation of growth offering a 'good'
return on investment.
• Agenda – Yours is the first presentation after lunch.
– The last presentation before lunch was by the Chief Finance Officer who was updating the executive on the current financial situation against annual targets.
– After your presentation the executive will be discussing potential business partners, led by the Chief Executive Officer.
• Time Slot – you have been allocated 30 minutes on the agenda.
The key points when preparing a presentation are to think about who your audience is, what they want from your presentation, and what knowledge they already have. Don't forget to make allowances for your time, in case your slot being cut short. Another helpful tip is to liaise with speakers before or after you, so that you don't contradict each other or repeat the same material. Good luck for your next presentation!