Give Yourself a Boost – Part 2
January 7, 2015
Posted in Articles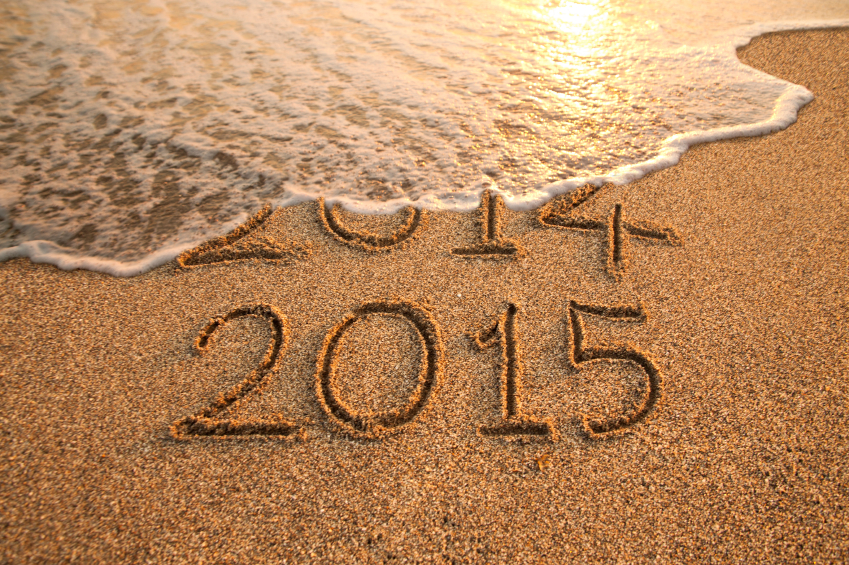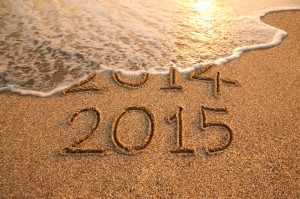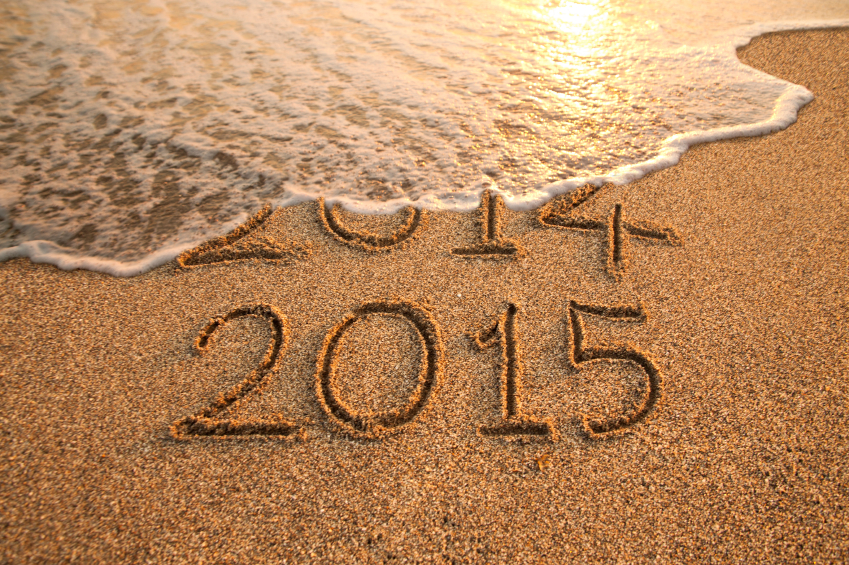 January is the typical time of year for goal setting. We will continue this Give Yourself a Boost series on the goal setting theme to help you set goals and boost your confidence. Catch up on the series' first article here.
The key to goal setting and confidence building is that you can give yourself a pat on the back when you achieve each goal, and acknowledge an achievement. This helps you feel good about yourself, which then helps you feel more confident.
Sometimes goal setting can be a scary prospect, and people have low levels of confidence, because the actual end-goal achievement is so far in the distance. At first glance, that goal will take many years of hard work and you might not even get there. Take for example when someone decides to pursue higher education or a professional qualification. This might take years of study yet, it needs to be done one year at a time. If you break down that big scary goal into smaller milestone goals, you can gain a sense of confidence and mastery when you achieve each of those milestone goals. By focusing on doing the work and getting the grades you want, you will eventually get there, rather than become overwhelmed by the amount of time the overall degree or qualification will take.
So, what big goals might you consider setting for yourself? The goals might be related to your professional life such as career progression or developing new skills. You might have goals related to your personal life such as more community involvement or adhering to a healthier diet. Whatever goals you choose to pursue, make sure your make them SMART (specific, measurable, achievable, realistic and time-based).
[bookboon-book id="d0a58adf-f93a-42d6-a72b-a2dc00b5e0a0″ title="This article is based on the following eBook"]
Even when that goal might seem far off in the distance, and you might be worried about whether you can achieve it or not, identify the smaller milestone goals to help you get there in the end. What small actions can you take each day to give yourself the opportunity to see progress?
By keeping your focus on the smaller steps, you can see progress towards that end result. This progress can help boost your confidence and confirm that you are on your way to achieving what you want to achieve. For example, these smaller steps might be simply to walk that bit further than you normally do or do a short bit of exercise simply to get your body moving. Perhaps your smaller daily goals might be to start a conversation with someone new, however brief the conversation might be, or speak up in a conversation when you might normally remain silent.
All these small daily actions are an opportunity to gain a sense of achievement and, ultimately, confidence that you can indeed set goals and achieve them, one step at a time.
Why not set a goal to build your confidence? By focussing on the things you can control and focussing on being the best you can be, you are helping to build your confidence.
If you want to learn more strategies to give you a boost of confidence, take a look at my eBook Soar with Confidence.
About the author: Midgie Thompson is a coach, trainer and writer and specializes in "Inspiring Excellence" in individuals and teams with Bright Futures Coaching. Midgie regularly writes, and is a spokesperson in the media, on mental preparation skills, peak performance, goal setting, motivation and confidence building. She also lectures at the University of Brighton Business School teaching academic and interpersonal skills as well as Creativity in Enterprise.
[bookboon-recommendations id="d0a58adf-f93a-42d6-a72b-a2dc00b5e0a0″ title="You might also find these books interesting…"]