Give Yourself a Boost
December 15, 2014
Posted in Articles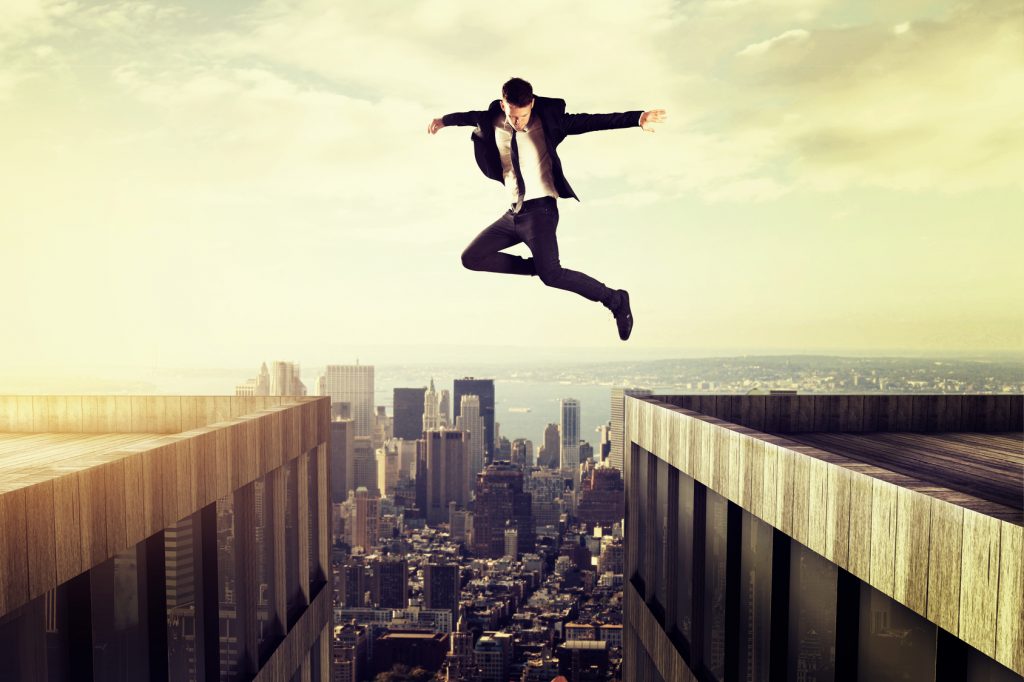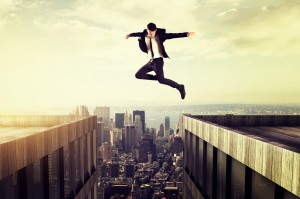 We could all benefit from a boost of confidence from time to time, regardless of how much confidence we normally have in our lives. Even though we may normally feel quite confident in many aspects of our lives, setbacks, stress and negative feedback can have an impact that make us wobble a bit.
In this first in a series of blog posts, I will present some bite-sized strategies to help give yourself a boost of confidence.
1. Don't be fooled
First of all, it is important to recognize that the appearance of being confident might be like wearing a mask for some people. Even when people present a confident image, they might not entirely feel that confident. This might simply be a temporary thing due to a recent setback in work whereby they did not get that promotion or win that business. Perhaps it is because of certain stresses in their lives which may mean that they are not feeling as good at what they are doing than they normally are. Or, perhaps they tried really hard on a particular piece of work and it was not well received by their boss or others.
Whatever the reason, it is important to recognize that we sometimes have a bit of a wobble with our confidence levels and the key is putting things into context and view it from a more objective perspective to help rebalance things.
[bookboon-book id="d0a58adf-f93a-42d6-a72b-a2dc00b5e0a0″ title="This article was written by the author of the following eBook"]
2. How do I measure my success?
One simply strategy to help boost confidence is to look at your goals and how you measure your success. Imagine an athlete who sets their sights on winning a particular race. They focus on that one goal of being number one and that is all they are focused on. Now, what happens when they come in second or third place? How do you think they might feel? Most likely disappointed with themselves as they might see the result and themselves as a "failure".
Although there are benefits of being clearly focussed on one goal, the downside is when there is only one chance of success and one chance of failure. So, by setting several other goals, known as performance goals, in addition to that one outcome goal; the athlete has more of a chance at saying "yes, I achieved many of the goals I set, even if it was not that one outcome goal!"
With more chances of saying "yes, I succeeded and achieved goals", there is more of an opportunity to feel good about themselves. More chances of patting themselves on the back for a job well done and more of a chance to improve their confidence in their abilities to do things whereas having only one goal, there is only one chance of success and one chance for failure.
So, why not give yourself more chances to feel good about yourself and more chances to give yourself a boost of confidence.
If you want to learn more strategies to give you a boost of confidence, take a look at my eBook Soar with Confidence.
About the author: Midgie Thompson is a coach, trainer and writer and specializes in "Inspiring Excellence" in individuals and teams with Bright Futures Coaching. Midgie regularly writes, and is a spokesperson in the media, on mental preparation skills, peak performance, goal setting, motivation and confidence building. She also lectures at the University of Brighton Business School teaching academic and interpersonal skills as well as Creativity in Enterprise.
[bookboon-recommendations id="d0a58adf-f93a-42d6-a72b-a2dc00b5e0a0″ title="You might also find these books interesting…"]