7 Steps for Executing Great Volunteer Work
November 26, 2014
Posted in Articles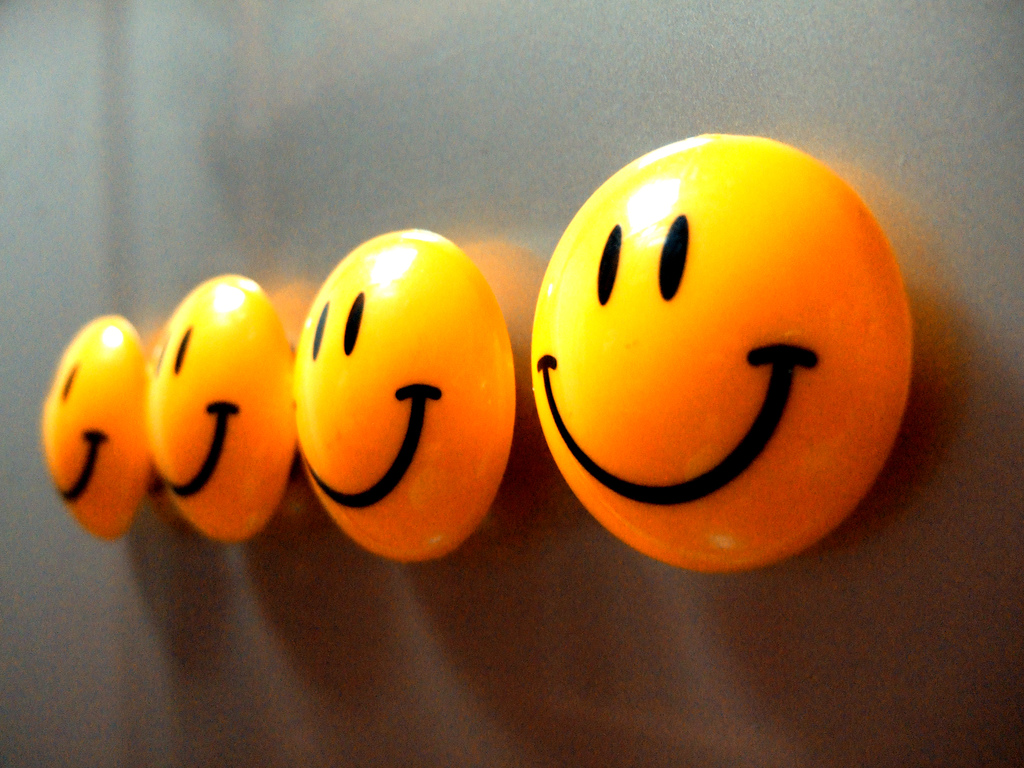 Do you want to ensure that your organization runs smoothly? That you complete tasks in a timely manner? That your teammates stay informed? If you answered "yes," then you need to create volunteering work plans that work.
In previous posts, we've covered topics such as creating great volunteer teams and achieving team success. In this post and the next one we will show you how to take your teams to the next level. We will walk you through the steps necessary to clarify your goals, communicate your goals with others, keep you on task and within budget, and assess your outcomes. Once you master the process, leading you to become more organized and efficient, volunteering can become even more rewarding.
When your organization has specific goals it needs to achieve, it is helpful to create written work plans that address these questions as they relate to your project: what, why, how, when, how much, and who.
This table provides a complete overview of the steps you need to complete to create a volunteer work plan. We will take a closer look at the first three—covering the questions of "what," "why," and "how"—in this post, and address the remaining points in our next post.
Creating a Volunteering Work Plan
Introduction (the "What do we want to do?")
Purpose (the "Why do we want to do it?")
Action Steps (the "How are we going to begin?")
Schedule (the "When will we start, when will we meet milestones?")
Budget (the "How Much might this cost us in dollars? In time?")
Stakeholders and Leaders (the "Who Cares about our work?" and "Who Is In Charge" of our work along with us? Who might our manager be?")
Outcome Assessment (the "When Are We Done?" and "How Well Did We Do?" Who will assess it?")
See the Following Website for Plan Examples – Work Plans / White Papers
1. Introduction (the "What?")
This first section of your plan should define what your organization's task is and what you plan to do. For example, run a conference or a meeting, deliver food to senior citizens, have a blood drive, or manage the ski jump at the Winter Olympics. The activities, events, actions, project, and specific level of work effort need a thesis statement of sorts. This is not a section on the purpose of your work. It is simply a statement about what it is. Perhaps you will also want to include a brief history. You will want to contextualize the task for your readers and avoid using jargon that may be specific to your organization, especially if you will be using these documents to seek funding from the general public.

2. Purpose (the "Why?")
Suppose your introduction is fantastic. The activity becomes something the sponsor, colleague, or boss is quite interested in. You will have grabbed your readers' attention and now they want to know more. This section describes why your organization's effort is important. Delineate why anyone would want to fund it (if applicable). You need to be very persuasive and clearly outline the benefits this task will have for your organization, for your community, or for society. A reader should be able to easily identify an immediate purpose.
3. Action Steps (the "How?")
In this section, you should address how your objectives are to be accomplished. Sometimes, graphs and other kinds of charts can be useful in helping your volunteers (and donors, if applicable) visualize the progression of your tasks.
You should also describe what resources (labor and money) you have or need and how they will be put to use, which helps determine what the schedule will be.
This part of the brief can be tedious, for it requires recording in detail each step of your plan. Nevertheless, such precise detailing will streamline your team's efforts and eliminate "down" time between completed portions of the task. Volunteers will know exactly what they need to do presently and after each step and be able to move forward most efficiently and effectively.
Does your organization have important tasks coming up? Why not get started now on creating a work plan to complete them and accomplish your team's goals.
In the next post, we will go over creating planning points for: a schedule, a budget, the stakeholders, and your outcome assessment. In the meantime, you may want to check out our free eBook, Volunteering. Until next time!
About the author: Karl's volunteer management experience spans three decades. He recently retired as a chief strategy officer, after having implemented the strategic plan of a 1500+ employee service sector organization.  He is now a principal with Sunshine Valley Communications, www.sunshinevalley.org. He has taught courses in management, business and economics, operations research, and project management. He holds degrees in engineering and economics and is near completion of a second book on the management of highly competitive environments. Recently he has provided strategic planning, project management and technical assistance to numerous volunteer organizations and communities and has written extensively on the subject. Karl resides in the Missouri Ozarks and can be reached at kburgher@SunshineValley.org.