The World is abuzz with Mindfulness
October 14, 2014
Posted in Articles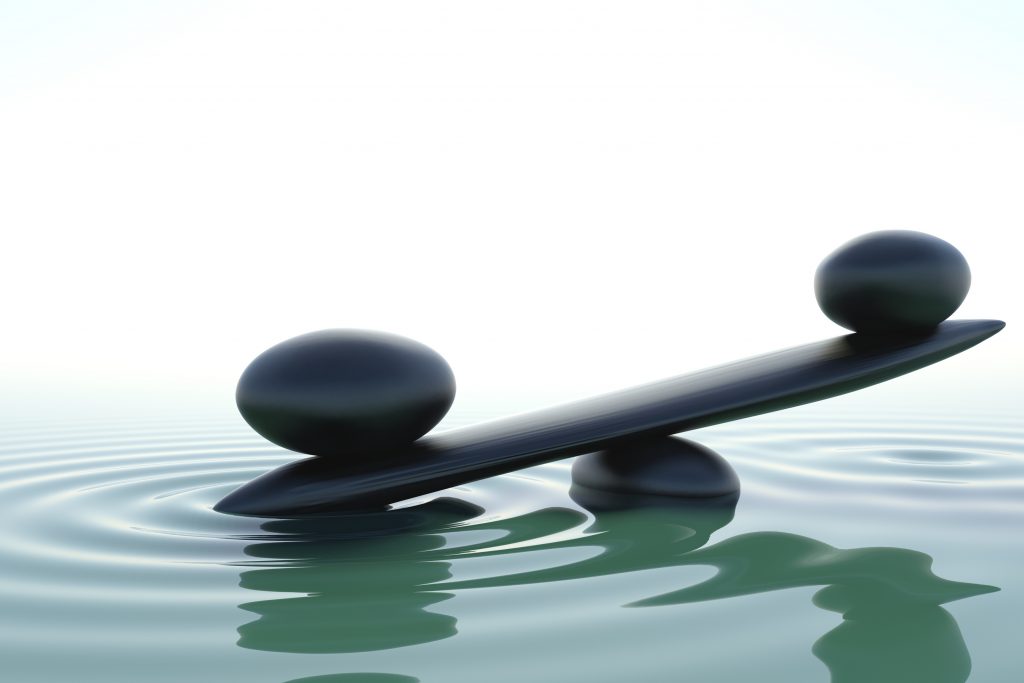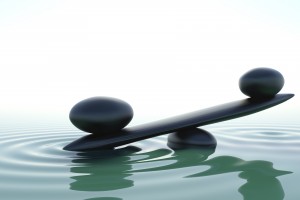 London, Paris, New York, Munich – Everybody's talking about it!
In the UK an All Party Parliamentary group has been set-up to look at the implications for future public policy across healthcare, social justice, education and in the workplace. In the USA, a Hollywood actress has teamed up with a group of neuroscientists to introduce a Mindfulness programme into schools and it's being rolled-out in the UK with ten schools to date, as well.
The US Army's doing it. City Banks are doing it. Olympic Athletes do it and so do Peers of the Realm. Google, of course, has a Head of it, and Pernod Ricard and Calsberg have both raised their glasses to it.
And that's just the tip of the iceberg!
Yet whilst Mindfulness, like love, is all around, have you heard of it?
Do you know what it's really about? Are you aware of what it could do for you and how it could change your life?
Do you know how it could improve relationships and wellbeing, strengthen personal resilience and make you more compassionate, both to yourself and towards others?
Do you know how it could positively benefit the UK and the global economy; reducing the epidemic of absences from the workplace due to anxiety and stress, improving creativity and competitiveness, &, encouraging collaboration?
If you would like to find out more 'Uncovering Mindfulness: In Search Of A Life More Meaningful', is just for you!
[bookboon-book id="290874fa-2a59-4696-9ee0-a3be00ac509e" title="Read more about the concept of Mindfulness in this eBook" button="Download eBook"]
Not only does this book look at all the history, the science and all the above – It also sets Mindfulness in today's context, whilst looking ahead to what a Mindful future could look like for everyone.
So, if you've forgotten how many times a day you check your mobile phone or iPad – this book is for you. If you're feeling maxed-out with stress and know you should try to slow down, but don't know where to start – this book's for you.
And if you're wondering what a really compassionate, creative, collaborative, socially just, healthy and caring society might look like and what it might achieve – then this book is for you too,
Download your copy here… & tener en cuenta!
[bookboon-recommendations id="290874fa-2a59-4696-9ee0-a3be00ac509e" title="You might also find these books interesting…"]