New eBooks and textbooks online
February 10, 2014
Posted in Articles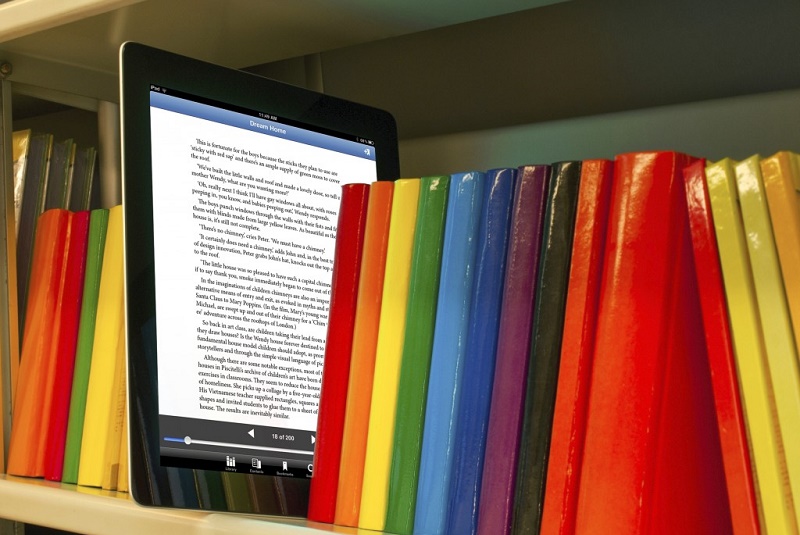 Freshly released eBooks are online – for both students and business professionals. Below you will find a selection of these newcomers. Our authors cover business topics such as networking and personal development as well as study fields like physics, IT, economics and engineering. You can be sure that there is something for everyone.
Download these titles and let us know what you think. We hope you will find these titles helpful.
Happy reading!
Coaching is one of the essential elements of good management. This book explains the very basic ideas of coaching and is suitable for new managers and supervisors who wish to introduce coaching tools and techniques into their skillset. A great way to gain coaching skills. Go for it!

Elementary Physics I – Kinematics, Dynamics And Thermodynamics
This book develops the ideas which are necessary for a beginning student to appreciate physics and its applications at the most fundamental level. The topics include among others: varieties of motion and causes thereof, conservation principles, energy, momentum, gravitation, rotation, temperature and thermodynamics. Download this textbook and delve into physics.
This book puts negotiating a pay rise in context with your career. It analyses how to view your work, job and future, how to link job satisfaction and rewards and how to assertively and persuasively approach asking for an increase. These tips will help you get that pay rise.
This book is designed to help you though the process of understanding how to use LinkedIn effectively. As LinkedIn is the leading business and career network, there is no room for mistakes. Whether you are new to LinkedIn or a typical user who knows they could do more, LinkedInformed is an essential read.