MOOCs list: 8 of the best Massive Open Online Courses worldwide
December 10, 2013
Posted in Articles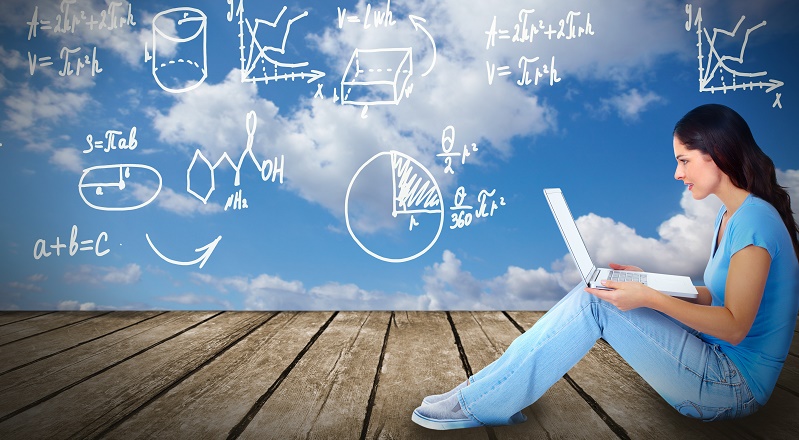 Do you know what MOOCs are? Are you interested in developing yourself and online learning? Then take a look at this article and our list of 8 Massive Open Online Courses.
What are MOOCs?
A massive open online course (MOOC) is an online course aimed at unlimited participation and open access via the web. In addition to traditional course materials such as videos, readings and problem sets, MOOCs provide interactive user forums that help build a community for the students, professors, and teaching assistants (TAs). MOOCs are a recent development in distance education.
Although early MOOCs often emphasized open-access features, such as open licensing of content, open structure, learning goals and connectivism, to promote the reuse and remixing of resources, some notable newer MOOCs use closed licenses for their course materials, while maintaining free access for students.
We believe that the following websites could use our student textbooks, as they are also for free.
1. The Open University
The Open University provides high-quality university education to all those who wish to realize their ambitions and fulfill their potential. About 12,500 people currently enroll for OU courses each year.
Nearly all the undergraduate courses of the Open University have no formal entry requirements. This allows people who have missed out on education to fulfill their potential and achieve a university-level qualification.
The OU was founded to open up higher education to all, regardless of their circumstances or where they live. They have students of all ages and backgrounds: school students wanting experience of university-level study, school leavers who choose to begin their careers while they study for a degree, people wanting to develop or update their skills, or change career entirely, and retired people wanting to explore new interests and keep mentally active. Check out http://www.open.ac.uk/ for more information.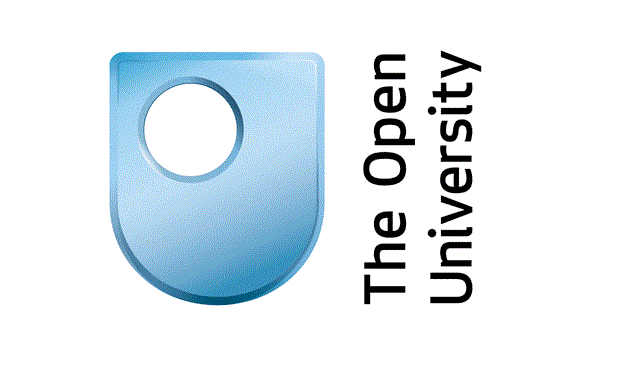 2. Iversity
"As we move further into the digital age, it is becoming clear that the walled-in software solutions universities use today are glaringly outdated". This is the motivation behind Iversity. They wish to move beyond the existing teaching formats to enable wholly new forms of online teaching and learning. In order to develop open courses, they call upon individual instructors, universities and knowledge-based companies to join them in their effort to democratize education.
Our open course platform provides…
a structured course environment that features multimedia teaching materials;
the assessment features such as multiple choice and peer review in order to keep students engaged and provide them with quantitative and qualitative feedback;
a discussion board where students can engage in peer-to-peer learning by asking and answering questions or sharing links, references and general observations;
The company's founders are a diverse interdisciplinary team from Berlin. They've attended some of the world's finest institutions. Yet, wherever they went, they were frustrated by the dearth of digital infrastructure in use. That's why they set out to garner the wealth of opportunities to improve the quality of teaching and learning for future generations of students. Check out more at https://iversity.org/
3. ALISON
ALISON is a 2.5 million-strong, global online learning community, filled with free, high-quality resources to help you develop essential, certified workplace skills. The mission at ALISON is simple: to enable you, wherever you are in the world, to learn and get certified new skills – at your own pace – using their free, interactive multimedia.
There are hundreds of free courses to choose from, such as business & enterprise, languages, personal development and IT. ALISON is for anyone taking their first step towards a new or better job.
Their materials will help you to develop your creativity, confidence and competence for work, and to be as contented and productive as you can be in the world of work. See more at http://alison.com/


4. Open Learning
OpenLearning and their team from the University of New South Wales are happy to welcome all visitors, whether they are a student, teacher or someone in-between!
Students and teachers worldwide struggle to learn in an environment that focuses on delivering content with little room for community or creativity. OpenLeaning's mission is to give you the freedom and the flexibility to form a community, express your creativity and discover yourself through education.
The courses offer topics such as services marketing, programming and writing skills. Find out more on https://www.openlearning.com/


5. Coursera
Coursera believe in connecting people to a great education so that anyone around the world can learn without limits. Coursera is an education company that partners with the top universities and organizations in the world to offer courses online for anyone to take, for free. Their technology enables their partners to teach millions of students rather than hundreds. They envision a future where everyone has access to a world-class education that has so far been available to a select few.
Classes offered on Coursera are designed to help you master the material. When you take one of their classes, you will watch lectures taught by world-class professors, learn at your own pace, test your knowledge, and reinforce concepts through interactive exercises. You'll also join a global community of thousands of students learning alongside you. Check out Coursera at https://www.coursera.org/


6. Udacity
Udacity's mission is to bring accessible, affordable, engaging, and highly effective higher education to the world. They believe that higher education is a basic human right, and seek to empower their students to advance their education and careers.
"Higher education is broken with increasingly higher costs for both students and our society at large. Education is no longer a one-time event but a lifelong experience. Education should be less passive listening (no long lectures) and more active doing. Education should empower students to succeed not just in school but in life."
Udacity are reinventing education for the 21st century by bridging the gap between real-world skills, relevant education, and employment. Learn more at https://www.udacity.com/


7. edX
EdX believes in the highest quality education, both online and in the classroom. EdX was created for students and institutions that seek to transform themselves through cutting-edge technologies, innovative pedagogy, and rigorous courses.
Through their institutional partners, the XConsortium, they present the best of higher education online, offering opportunity to anyone who wants to achieve, thrive, and grow.
Their goals, however, go beyond offering courses and content. They are committed to research that will allow them to understand how students learn, how technology can transform learning, and the ways teachers teach on campus and beyond.
Main goals:
Expand access to education for everyone
Enhance teaching and learning on campus and online
Advance teaching and learning through research
Learn more at https://www.edx.org/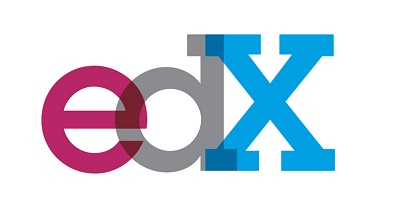 8. EduKart
EduKart.com is India's leading online education company that delivers high quality and industry relevant Online Distance Learning degree, international programs and certificate courses, so that working professionals and students pursuing higher education can easily learn relevant industry required skills and become a more valuable workforce.
EduKart.com was started in 2011 by alumni of Stanford University, Indian Institute of Management (IIM) and University of Delhi. The founding team is immensely passionate about delivering high-quality education and believe that EduKart.com creates a difference in the lives of those who aspire to move ahead.
EduKart courses provide:
High Quality – the best online experience that you can get, supported by telephonic doubt solving and certification.
Industry Endorsement – EduKart works with leading industry bodies to ensure that our courses are certified by industry experts and add real value to you.
Affordable Pricing – EduKart is committed to keeping the pricing of the courses as low as it can be so that you do not have to think twice about investing in yourself
See more at http://www.edukart.com/


We hope you find this MOOC list informative! Of course, never forget bookboon.com and our free textbooks. Happy studying!