eTextbook gains marketshare – Piracy is an increasing problem
October 17, 2013
Posted in Articles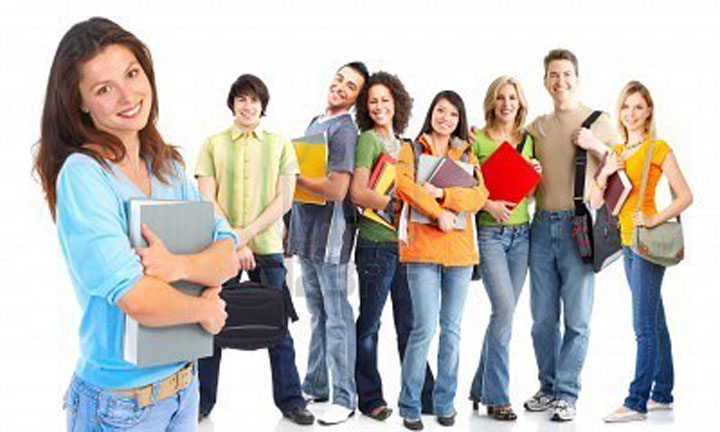 The majority of US students is reading digital textbooks for their college and university studies. But one out of ten downloads their course content from unauthorized websites. This is putting academic publishers at risk of losing billions. This was revealed by a yearly student survey conducted by eTextbook publisher bookboon.com, who surveyed 1,896 students.
Students massively adopt digital textbooks
The survey reveals that a majority of 65% of US students have already bought their first digital textbook. On average they read six eTextbooks per year. It is expected that this number will increase as soon as more eTextbooks become available. Among students, 59% expect that half or more of their textbooks will be digital within a year. Thomas Buus Madsen, COO of Bookboon: "Students love reading digital textbooks because they are cheaper than the printed editions. Half the students read their books on multiple devices."


Rising costs force students to download textbooks illegally
Every year, the average price of textbooks increases by 6%, driving book costs to a stunning high of USD 200 on average per book and putting students' pocketbooks under heavy pressure. Buus Madsen: "Because more textbooks are digitized, piracy increases. Our survey shows that almost one out of ten students download books from unauthorized websites. This is an increase of 150% compared to the 4% in 2012." A glance at the biggest file sharing sites shows that most of the top textbook titles on Amazon are also available as pirated copies, both as PDF and in different eReader formats. "Textbook publishers should be careful not to actively seek the same fate as the film and music industry by pricing textbooks so high that seeking illigal alternatives becomes inevitable, considering the already high costs of studying", Buus Madsen continues.
Textbook piracy will cost academic publishers billions
This development poses a significant threat for academic publishers who could lose billions, as Hollywood already has . Buus Madsen: "Academic publishers are forced to innovate rapidly and change their business models. We offer free digital textbooks which are financed by the students' future employers. Later this year we will launch a new reading app which will change the way students read and study."
You can see all results from last year's survey here:
9 out of 10 students find textbooks too expensive – The Big Bookboon Textbook Survey