The importance of small talk
December 5, 2011
Posted in Articles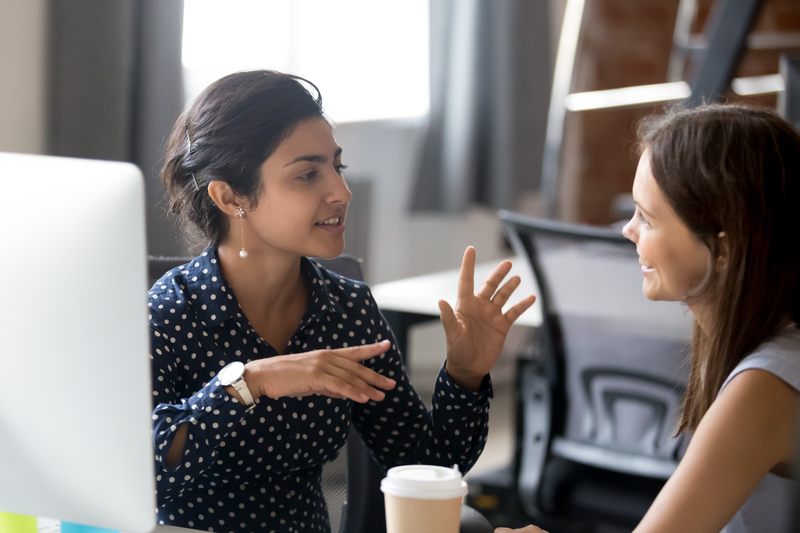 Small talk is more important than you might think. We award it a low status, but make use of it every day. It is the foundation of many people's everyday welfare, both in private life and in their careers. We often fail to realize that we are using small talk when we create a good atmosphere at the start of a meeting by asking a colleague if the morning traffic was slow, or when we ask a colleague about his health, or smile at the checkout operator in the local supermarket.
Small talk is a technique of talking, a way to make contact with people, and the glue that creates and maintains contact with friends, colleagues, and business partners.
When you use and refine the things you say in the small-talk category, you realize that the technique is a very useful and effective tool for the task of extending your networks.
Some safe and evergreen small talk topics could be:
What brings you here
The weather
Culture
Movies
Books
Headlines in the media
When you use small talk constructively alongside consciously-managed body language, you can make everyday life easier and more success-oriented.
When we make a new acquaintance, we activate a structure of interests and communication.
Small talk also gives us space to see the potential in a conversation, and at the same time gives us the opportunity either to accept or to decline a relationship.
The anatomy of conversation has three stages of communication, with small talk as the first stage.
At the small-talk stage you aim to create a good atmosphere for the person you want to make contact with. It is all about being precise in your communication through your body language and your voice, and leading the potential conversational partner to want to progress to the next stage.
If you reach the second stage, you are probably talking in professional terms or talking about a common reference topic. Most people feel comfortable in this domain. You have found something in common, and you are committed to a real conversation with substance.
The highest stage is intense and personal conversation. Here we talk to each other as good colleagues, friends, and close family.
You should also keep in mind, that it is important for you to be able to take the initiative to generate small talk and get a conversation going. But once talking is under way, it is even more important that you are able to keep silent and listen. The best way to get your conversational partner to relax is to listen to him. People will often be very happy and feel honored to have you demonstrate real interest in them.
In summary, the essential elements to use small talk successfully are: listening, and asking the speaker relevant questions.