Marketing is not only advertising
September 30, 2011
Posted in Articles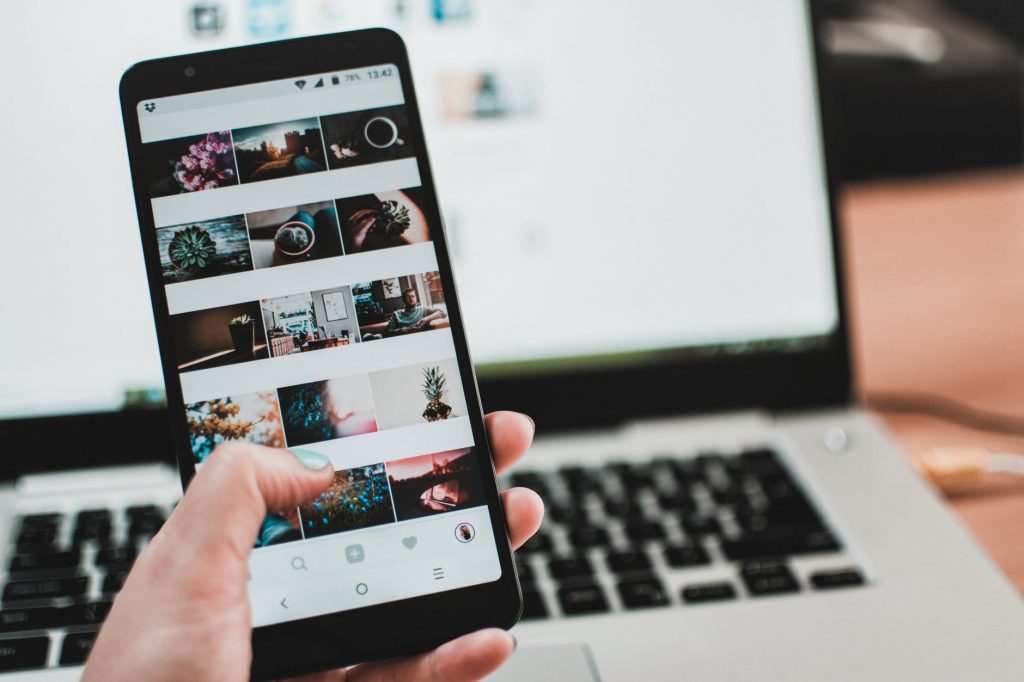 When you think about what marketing entails, are you clear on exactly what is included? A good definition of marketing is that it is the full range of activities that you undertake in order to make certain that you are meeting your customers' needs and that you are receiving enough value in return for doing so. Note that we said 'enough' value; you need to be receiving enough in return that it is worth the time and investment that you are taking to provide the service or product that you offer.
Marketing is related to advertising, promotion, PR, and sales, but is actually a distinct activity that helps prepare you and your organization to perform the related activities thoroughly and well. You could actually think of advertising, promotion, PR, and sales as being influenced by your marketing strategy. Let's look further at how marketing is distinct from related activities by defining each one.
Advertising
Advertising is the process of bringing your product or service to the attention of your prospects and customers. Usually advertising is focused on one product at a time or one segment of your target market at a time. So, your marketing plan might require several different advertising campaigns in order to help generate the number of customers and sales that you need. Advertising can occur in numerous ways such as online, through direct mail, commercials, personal representation, or other collateral.
Promotion
Promotion can be thought of as the way to keep your company, product, or service in front of your customer. It can help to generate more demand for the product as well. Whereas it might include advertising as part of your promotional strategy, it also includes publicity, public relations, and sales. Any effort that you make to improve or enhance the image of your organization, sell more products, or get the name of your organization into the thoughts of your customers and potential customers is part of promotion.
Public Relations
PR involves keeping your company's image the way you want it to be perceived by the public. For example, you might want your company to be seen as the leader of the pack in your field, or you might focus on showcasing the community service that your company provides in the areas where they operate.
PR also involves representing your organization to the media. You should have someone designated to speak to the press who is able to represent your organization's interests and strengthen the image you want to portray – as well as answering any questions about your products or services.
Sales
This activity is the easiest to understand. It's the act of locating, informing, and agreeing on terms of the purchase with your customers. You first locate the prospects or customers, unless your marketing representatives have already given you a list of pre-qualified prospects. Then you inform each of the customers on the benefits and features of your product or service.
When you do this well and your customer realizes they have a need for your service or product, you come to an agreement on the price and other conditions of the sale and you 'close' the sale.