5 ways to improve your self-confidence
September 27, 2011
Posted in Articles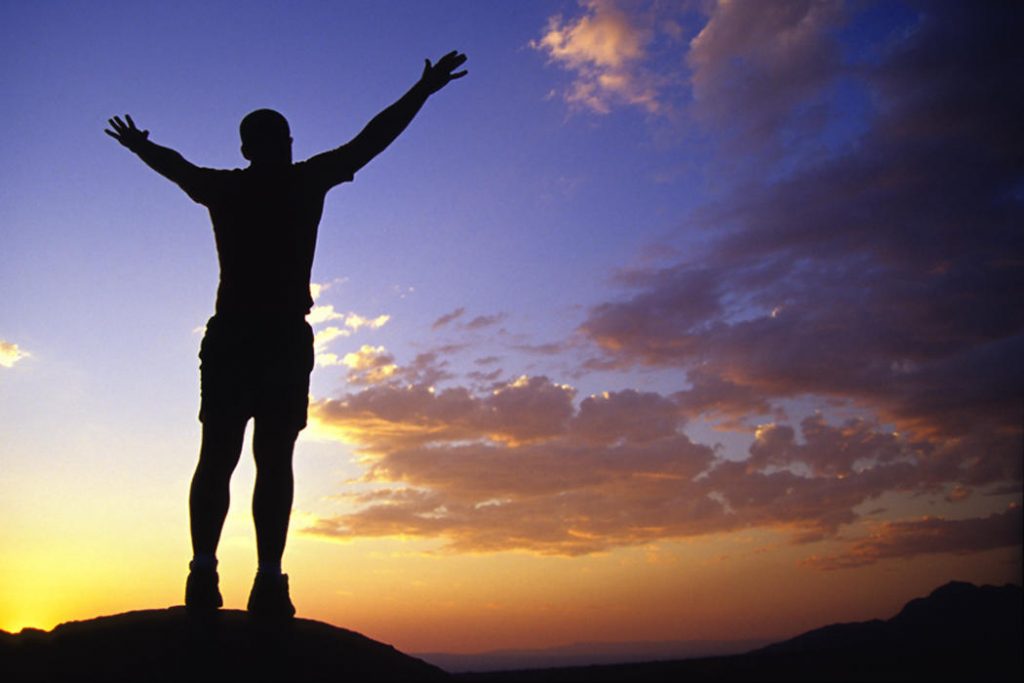 Do you feel like you sometimes lack confidence at work? Are you going to give a major presentation or are you about to ask your boss for a raise? You don't feel as self-confident as you'd like, but you can follow a few tips to give you that extra boost of self-confidence you need.
Dress up
First of all, pay attention to how you are dressed. When you feel that you look your best, you are more likely to carry yourself with more confidence. You will find it easier to interact with others and you won't be distracted by worrying about how you look.
Step up the pace and watch your posture
You can also feel more confident by walking with purpose wherever you go. You're on a mission, with places to go and people to see! Walk about 25% faster than you normally would. You can also practice good posture. Sit or stand upright with your head up and your shoulders back. Make eye contact with others in a friendly manner. You'll feel more alert, more confident, and more powerful.
Personal advertisement
For situations where you could really use someone to boost you up with a motivational speech, you should write a personal advertisement or commercial about everything that is great about you. While writing focus on your strengths, why you're good at your job, and what you like about yourself. Reading it to yourself will help you remember that you are still a great, valuable person with a lot to be proud of.
Practice Gratitude
Another tip is to practice focusing on gratitude. Every day, write down a list of at least five things that you are proud of accomplishing, or things that you can be grateful for in your life. This could include relationships with people you love, your health, your educational achievements, or your professional achievements. You will be amazed at how much more confident – and happier in general – you will feel.
Pay people compliments
There is one surefire way to surround ourselves in negativity – that's to gossip about others. Instead, try disengaging from the gossip circle. Everyone has something valuable about them, so focus on that instead, and pay them compliments. That will make you focus on your own positive attributes as well. By looking for the best in other people, you will bring out the best in yourself.