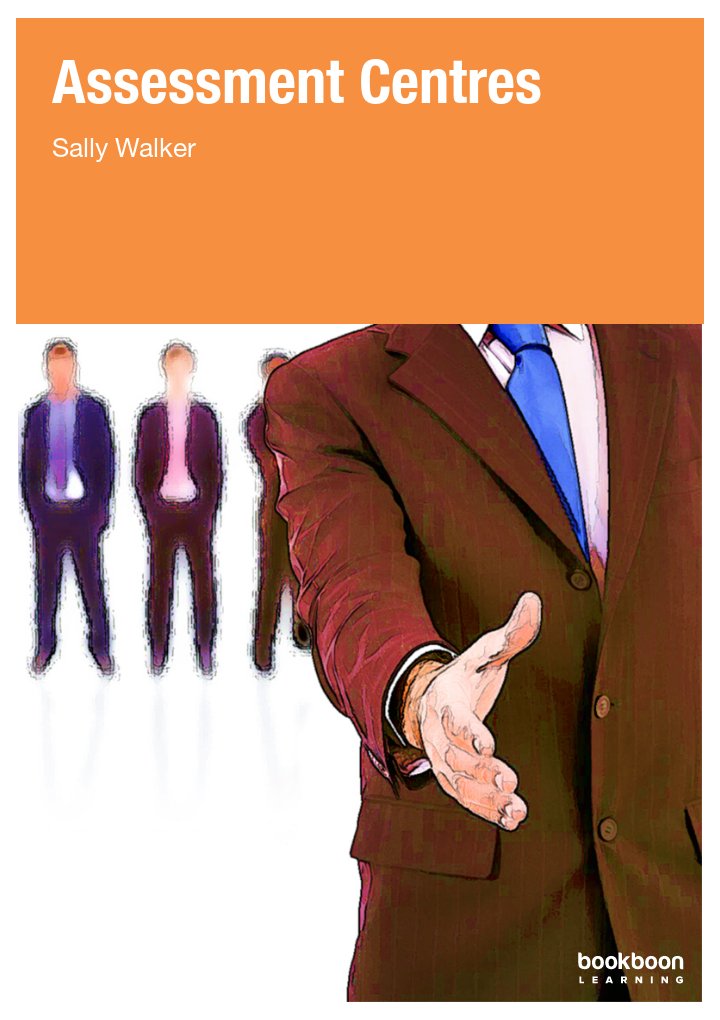 ISBN: 978-87-403-0523-4
1 utgave
Sider : 61
Pris: 75,50 kr
Pris: €8,99
Pris: £8,99
Pris: ₹150
Pris: $8,99
Pris: 75,50 kr
Pris: 75,50 kr
Last ned GRATIS med 4 enkle steg…
Dette er en Premium-eBok
Bookboon Premium - Få tilgang til over 800 eBøker - uten annonser
Du kan få gratis tilgang til dette i én måned - og 800 andre bøker med Premium-abonnementet. Du kan også kjøpe boken nedenfor
Start en 30 dagers gratis prøveperiode. Etter prøveperioden: 39,99 kr p/m
Start en 30 dagers gratis prøveperiode. Etter prøveperioden: €5,99 p/m
Start en 30 dagers gratis prøveperiode. Etter prøveperioden: £4,99 p/m
Start en 30 dagers gratis prøveperiode. Etter prøveperioden: ₹299 p/m
Start en 30 dagers gratis prøveperiode. Etter prøveperioden: $3,99 p/m
Start en 30 dagers gratis prøveperiode. Etter prøveperioden: 39,99 kr p/m
Start en 30 dagers gratis prøveperiode. Etter prøveperioden: 39,99 kr p/m
Brukere som så dette, så også på
Om boken
Vurderinger
Hattie C. Curtin
★★★★★
If you are career or goal-oriented, better grab this one. This is a good eye opener that there are indeed other tools used to screen applicants and this book was able to assist also as on how to be the one who has the edge. Keep up!
Beskrivelse
Welcome to your e-book about Assessment Centres, or Selection Centres, as they are sometimes called, which are often used by organisations to recruit new employees. Research has shown employers that using an interview alone is not the most reliable way to make the best hiring decisions. More and more, they are using additional tools such as ability tests and personality profiles, job related exercises with group interaction, presentation-making and so on, to ensure that they have a fully rounded view of a potential new recruit.
An Assessment Centre might last a couple of hours or stretch to a couple of days. If you have not attended one before, you are going to need advice on what to expect and how to be as successful as possible. Equally you might be looking to improve on previous Assessment Centre performance or update your knowledge and skills in this area.
In the pages ahead you will learn what a recruiter is looking for at an Assessment Centre, and what type of skills and competencies they might be assessing you against. You will gain up to date tips for preparing effectively for the tests and exercises typically used in an Assessment Centre.
Interview advice is also included to enable you to successfully anticipate challenging questions, carry out company research and develop your confidence in these situations.
Finally you will gain information about appropriate body language, what to wear, and how to come across as positively and professionally as possible to a future potential employer.
The goal of this e-book is to build your confidence and help you to be as successful as possible at Assessment Centres. Good luck!
Innhold
Introduction
About the author
An Overview

Purpose of Assessment Centres
What to expect
Who uses Assessment Centres
Who are the Assessors
What is being assessed

Preparation

Gather all the details
Research the company and industry comprehensively
Prepare questions you want to ask at the Assessment Centre
Notify the company of any special needs
Review why you are a right match for the job and organisation

Psychometric Tests

What is a Psychometric test and how does it work?
Are Psychometrics fair?
Can I fail?
Online Testing
Candidates with disabilities
Invitation to take tests
Practice
Top tips on the day for all types of ability test
Verbal Reasoning and Critical-thinking tests
Numerical Tests
Spatial Reasoning Tests
Situational Judgement Tests
Personality questionnaires

Presentations

An overview
Presentation in front of other candidates
Short presentation with limited preparation time on the day
Longer presentation prepared ahead of the day
Presentation Structure
Tips on Using Visual Aids
Body language during presentations

Group Exercises

An overview
Top tips for succeeding in Group Exercises

Written Exercises

Case Study exercises
Drafting exercises

In-tray / e-tray exercises

Paper and pen in-tray exercises
E-tray exercises

Role Play exercises
Other Exercises
Interviews

Types of interview
How to prepare for competency based interviews
Additional answers to prepare

On the Assessment Centre Day

What to wear
Body Language
Social Event
Follow up