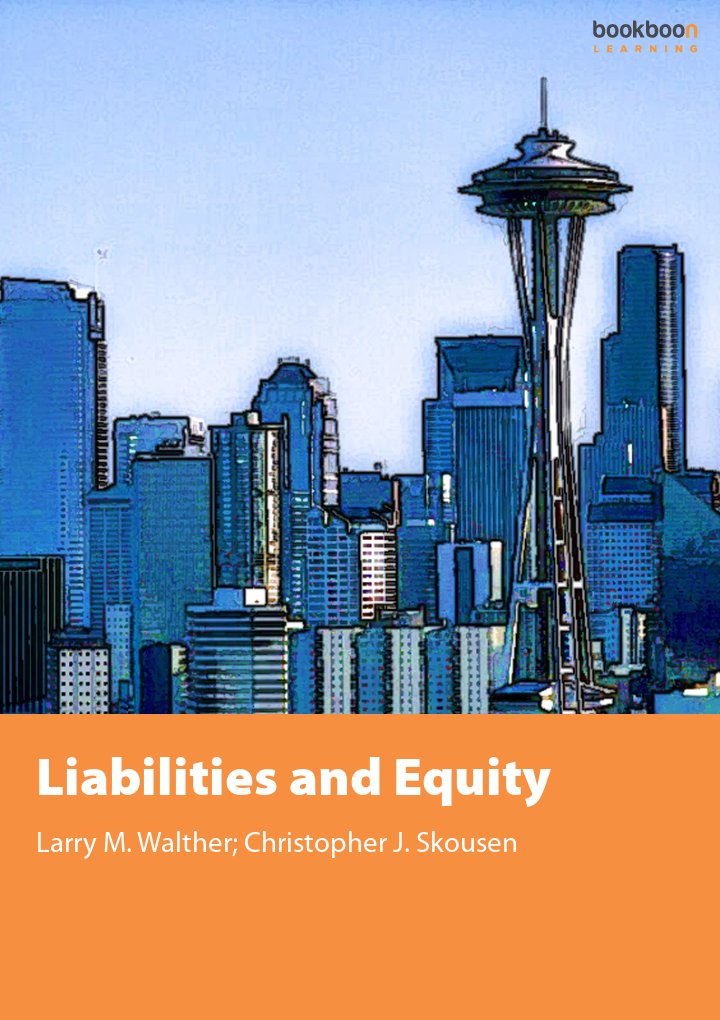 ISBN: 978-87-7681-489-2
1. udgave
Sider : 77
Pris: 129,00 kr
Pris: €13,99
Pris: £13,99
Pris: ₹250
Pris: $13,99
Pris: 129,00 kr
Pris: 129,00 kr
4 nemme skridt til din e-bog
Dette er en Premium eBog
Bookboon Premium - Få adgang til over 800 eBøger - uden annoncer
Du kan få gratis adgang i 30 dage til denne - og 800 andre bøger via Premium abonnementet. Du kan også købe bogen nedenfor
Start et 30 dages prøveabonnement. Efter 30 dage: 39,99 kr pr/måned
Start et 30 dages prøveabonnement. Efter 30 dage: €5,99 pr/måned
Start et 30 dages prøveabonnement. Efter 30 dage: £4,99 pr/måned
Start et 30 dages prøveabonnement. Efter 30 dage: ₹299 pr/måned
Start et 30 dages prøveabonnement. Efter 30 dage: $3,99 pr/måned
Start et 30 dages prøveabonnement. Efter 30 dage: 39,99 kr pr/måned
Start et 30 dages prøveabonnement. Efter 30 dage: 39,99 kr pr/måned
Brugere, som har set på denne, har også se på
Om bogen
Anmeldelser
Mr. Kombra Young Kui, PNG
★★★★★
The book content is made very simple, easy to comprehend, user friendly, in other words the subjects are made simpler to understand by students.
Gloria A. Thomas
★★★★★
Downloaded this book and recommended this to my classmates also. We are taking Management Accounting and this book has been of big help to us.
Beskrivelse
This book is the fourth of seven books which introduces the basic principles of accounting. This book introduces accounting for current liabilities, such as, notes payable, contingent liabilities, and employer responsibilities related to payroll. Long-term obligations are introduced relating to long-term notes, present and future values, annuities, and bonds. Contractual commitments and capital leases are also discussed. Accounting for corporate equity, common and preferred stock, cash and stock dividends, stock splits, treasury stock, and the statement of stockholders' equity are also presented.
Indholdsfortegnelse
Part. 1 Current Liabilities and Employer Obligations
Current Liabilities

The Operating Cycle
Illustrations of Typical Current Obligations

Notes Playable

A Few Words About Interest Calculations that May Save You Some Money

Contingent Liabilities

Accounting for Contingent Liabilities
Timing of Events
Warranty Costs

Payroll

Gross Earnings
Net Earnings
The Journal Entry for Payroll
Employer Payroll Taxes and Contributions
Annual Reports
Accurate Payroll Systems

Other Components of Employee Compensation

Pension Plans
Other Post Retirement Benefits

Part. 2 Long-Term Obligations

Long-Term Notes
How do I Compute the Payment on a Note?
Future Value
Present Value
Annuities
Returning to the Original Question
A Few Final Comments on Future and Present Value

Bond Payable
Accounting for Bonds Payable

Bond Issued at Par
Bond Issued at Premium
Bond Issued at a Discount

Affective-Interest Amortization Methods

The Premium Illustration
The Discount Illustration

Bonds Issued Between Interest Dates and Bond Retirement

Year-end Interest Accruals
Bonds may be Retired Before Scheduled Maturity

Analysis, Commitments, Alternative Financing Arrangements, Leases, and Fair Value Measurements

Contractual Commitments and Alternative Financing Arrangements
Capital Leases
The Fair Value Measurement Option

Part. 3 Corporate Equity Accounting
The Corporate Form of Organization
Common and Preferred Stock

Typical Common Stock Features
Possible Preferred Stock Features
What is Par?
A Closer Look at Cash Dividends
The Presence of Preferred Stock

Treasury Stock
Stock Splits and Stock Dividends

Stock Dividends

Statement of Stockholders' Equity
Appendix
Om forfatteren
Larry M. Walther, Ph.D., CPA, CMA, is the Ernst & Young Professor and Head of the School of Accountancy at Utah State University. Dr. Walther has authored numerous accounting textbooks and articles, and has served as director and/or consultant to a number to a number of public and nonpublic companies. Dr. Walther obtained his Ph.D. in accounting from Oklahoma State University and has public accounting experience with Ernst & Young. He currently serves as the accounting accreditation committee of the AACSB and is past president for the federation of schools of accountancy.
Dr. Chris Skousen obtained his Ph.D. at Oklahoma State University. He earned MBA and BA degrees from Utah State University. Dr. Skousen gained public accounting auditing experience with KPMG in their Portland, Oregon office, and as an intern in their in Düsseldorf, Germany office, and at Squire & Co. Dr. Skousen has taught accounting at Utah State University, The University of Texas at Arlington, Oklahoma State University, and Brigham Young University-Idaho. He has published in Accounting Horizons, Behavior Research in Accounting, Accounting and the Public Interest, and other journals.