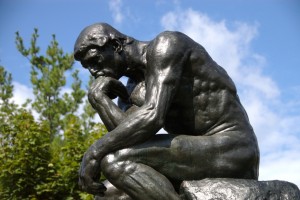 This is a guest post by Bookboon author Peter Rose.
There are now so many outlets greedy for press information that it should be easier than ever to generate publicity with press releases.
The digital revolution has undoubtedly transformed the PR landscape, with a higher volume of PR press material now produced for on-line rather that Print publications. Media-savvy people and companies have cottoned on to this fact and are churning out a steady stream of material to satisfy the demand.
If your Press Releases are not among those that get picked up regularly, if they seem to get ignored more often than they get published, the temptation might be to try to jazz them up, to make them more on trend; to turn them into the written equivalent of a Selfie, in other words. (more…)