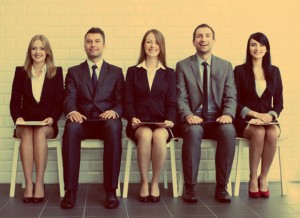 This is an article by Bookboon author Paul Brisk.
It's that time of the year when New Year's resolutions have been made and often relate to taking a fresh look at our jobs and taking stock of where we are going. Most importantly, we stop to see whether our current values and aspirations are being fulfilled.
We spend the majority of our time at work, so it's vital that we are happy with what we are doing.
If a decision is made at this point that we need a fresh challenge, with or without additional responsibilities, the key driver in finding that position is a strong and meaningful CV.  (more…)