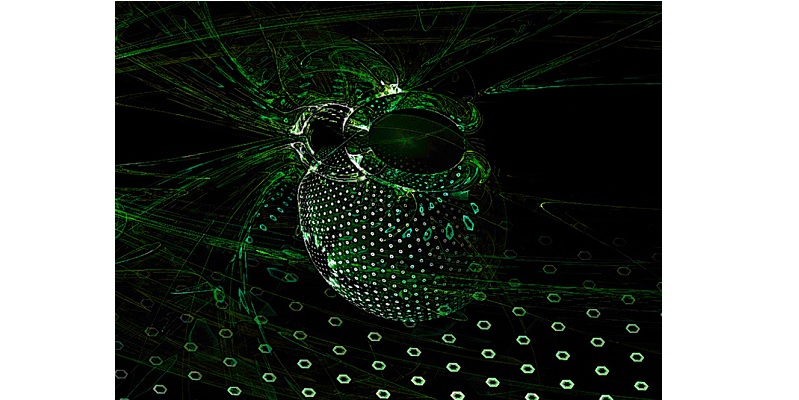 Matter is all around us, not just on earth, but out there in the vast space that surrounds us in the form of planets, cosmic particles, stars, and even black holes. But what does matter consist of? If we were able to zoom in on the tiniest building blocks that comprise matter, what would we see, and how do these building blocks interact with each other to create the universe that we observe? 
Quantum physics in a drawing
The answer to this question is revealed through beautiful physical theories that, when combined, provide an elegant mathematical language that describes both what matter is made of and how the smallest components of matter interact with each other. It is remarkable that the theory of how particles interact can be easily visualized through simple diagrams known as Feynman diagrams.
Each diagram is associated with a number, and together the diagram and the number contain the information needed to describe how the smallest components of matter interact with each other. These components are known as elementary particles and serve as the physical foundation upon which our Universe is built.
Discover the elementary
Jacob Linder's eBook Introduction to Particle Physics takes the reader on the fascinating journey of learning the mathematical language that describes the behavior of elementary particles that together comprise the entire Universe and all matter we see around us. For readers familiar with classical mechanics and basic concepts in quantum mechanics, this book will be an exciting next step into the world of quantum physics and relativity.
It will also serve as a stepping stone into the more advanced quantum field theory. Download the eBook Introduction to Particle Physics and find out the answer to how the most elementary building blocks of Nature behave on a quantum physical level and how this produces the matter that not only surrounds us but that we ultimately are made of ourselves.
Would you like to continue reading? Then download Jacob Linder's eBook Introduction to Particle Physics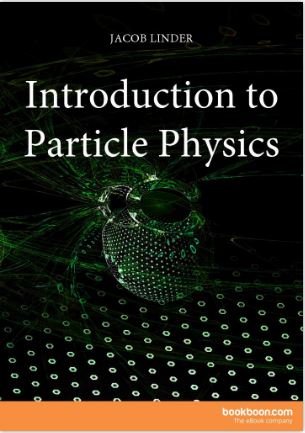 About the author: Jacob Linder received his Ph.D in physics in 2009, winning several national awards for best Ph.D thesis. He became Professor of Physics at the Norwegian University of Science and Technology in 2013. He has taught several university courses in quantum mechanics, classical mechanics, and particle physics and written eBooks on these topics which are freely available on Bookboon.
Here are more interesting blog articles for you:
You might also find these books interesting: