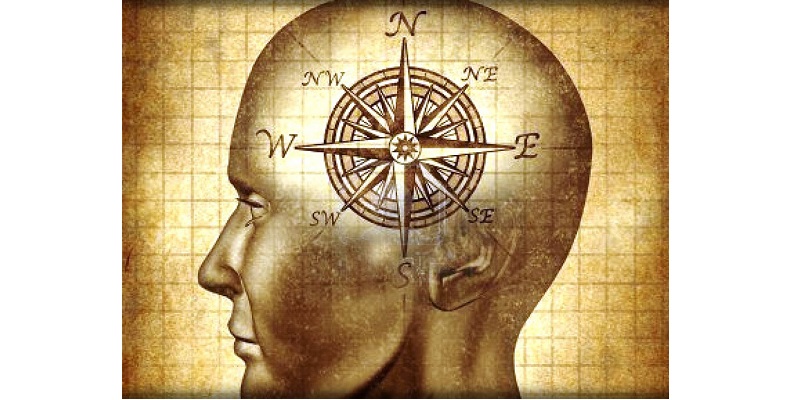 "We cannot direct the wind but we can adjust the sails." – Dolly Parton
There have been countless cases of leadership throughout the history of humankind ranging from exemplary to catastrophically bad. Among the most destructive and cruel acts of leadership were systematic genocides that can be attributed to a corrupted and misguided value system: One predominant aspect of every immoral ideology has been racial discrimination. 

However, many instances of immoral and unethical conduct are rather less intense and visible. Although the business world continually gets news media coverage on stories of ethical failures, the reports barely scratch the surface.
In the 21st century, more than ever, we are in need of moral leadership. In the face of increasing risks to human survival, moral leadership should become the top priority for all leaders. Any form of immoral leadership should be an unacceptable cost to people everywhere. This is what the authors of the eBook Values Analysis for Moral Leadership have concluded after many years of experience and academic research.
Immoral or unethical leadership is a sure path to failure
An organisation without a formally approved set of values is like a ship without a rudder – destined for random behaviour and eventual failure. The most important function of management is leadership. In leadership, moral values play a crucial role.
Not only can moral leadership help organisations avoid failures and improve organisational quality, but ethical conduct is the most critical characteristic that leaders must possess to influence organisational behaviour and performance.
Ethical goals and conduct reflect a commitment to promote the good and improve the human condition. Moral leaders wish to be examples for the next generation rather than harming others or sowing the seeds for future difficulties. For unethical leadership inevitably leads to huge tragic costs and waste, decreasing the quality of life for humanity.
Moral leadership is the rock on which ultimate success and satisfaction reside
Moral behaviour recognises the obligation in society to treat others as we would like to be treated; that there exists in people the desire for peace, security and freedom in their lives. In order to promote a healthy society, strong ethics standards are absolutely vital. Laws and limitations on human behaviour can only have very moderate success if there are no leaders to set a good example, thus improving how we treat one another and the value we place on human life.
In the face of seemingly random acts of terror and still prevalent cultural stereotyping and discrimination, it is very important to instil values and morals in young people to counter the hate and calls to violence.

Find out more about the historical background and concept of moral leadership and how to measure it in individuals, groups or nations in this eBook:
Values Analysis for Moral Leadership
Teacher guidelines are included to make it useful for any level of education.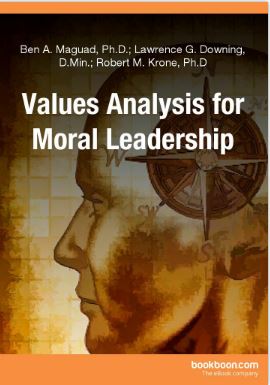 You might also find these books interesting: